Deadline: 16 May 2016
The SUEZ Community Grants programme invites community groups to help create a more sustainable future. The program will partner with organisations that fit with programme's core philosophy of supporting local participation in social and environmental projects and build strong thriving communities.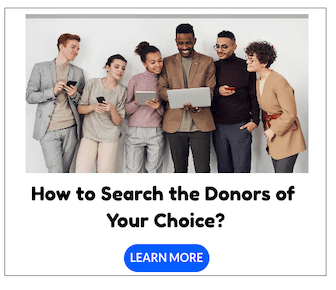 Priority Areas
Grant-funded projects must meet at least one of our key focus areas:
Encourage community involvement and improve the quality of the local environment
Develop environmental awareness and inspire participation in sustainable activities through education
Contribute to improved human health and wellbeing
Support and encourage recreation and community building
Grant Size
The programme will fund up to $15,000 to community groups.
Eligibility Criteria
All grant applicants must provide documentation to show:
They meet one, or more, of our key focus areas.
They are a legal entity, registered in Australia, with a current ABN (or have the legal backing of one i.e. an auspice or funding partner).
They are an Australian registered charity or community organisation based in Australia (or have the legal backing of one, i.e. an auspice or funding partner) providing services and / or delivering projects in Australian communities.
The entity applying for financial assistance has the ability or capacity to be maintained independently of SITA support.
They agree that financial assistance provided by SITA Australia through the SUEZ Community Grants program must be spent on the approved project within the agreed time frame.
They agree that, upon receiving approval from SITA Australia, any financial assistance provided through the SUEZ Community Grants program will be publicly acknowledged.
They have read the SITA Community Grants Terms and Conditions.
How to Apply
Applications are to be submitted using an online system via given website.
Eligible Country: Australia
For more information, please visit SUEZ Community Grants.