Deadline: 7 February 2017
The Australia Council for the Arts is seeking applications for its Career Development Grants for Individuals to provide support to further develop applicant's skills or improve their capacity to build an enduring career in the arts.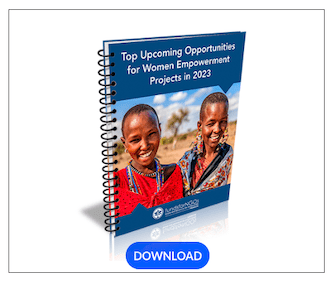 These grants can support a broad range of activities such as skills and professional development, mentorships, showcases, residencies and other projects directly related to applicant's career development.
Funding Information
Career Development grants are available from $5,000 to $25,000.
Activities
professional skills development
showcase opportunities
forum/workshop attendance
residencies
mentorships
arts market attendance and exploration.
Eligibility Criteria
If applicants are applying as an individual or group, applicants must be a practicing artist or arts worker and an Australian citizen or an Australian permanent resident.
Applications for funding to the Aboriginal and Torres Strait Islander Arts panel must come from Aboriginal and Torres Strait Islander individuals or groups.
Peer Assessment
As part of the application process, applicants will be able to choose which peer panel applicants want to assess their application. The peer panels available are:
Aboriginal and Torres Strait Islander Arts
Arts and Disability (7 February 2017 closing date only)
Community Arts and Cultural Development
Dance
Emerging and Experimental Arts
Literature
Multi-art form
Music
Theatre
Visual Arts
How to Apply
Applicants can apply via given website.
Eligible Country: Australia
For more information, please visit Career Development Grants for Individuals.