Deadline: 1-Nov-21
The BizRecycling is currently seeking applications for the BizRecycling Waste Reduction & Innovation Grants to support area businesses, non-profits, schools, and colleges to implement projects that prevent the creation of waste, also known as "waste or source reduction."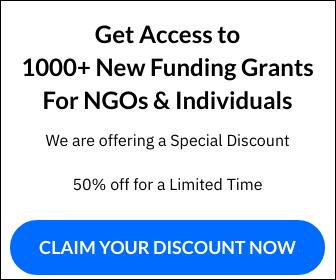 Source reduction means reducing waste at the source and is the most environmentally preferred strategy. It can take many different forms, including reusing or donating items, buying in bulk, reducing packaging, reuse, and remanufacturing.
Funding Information
Grant requests must be between $10,000 and $50,000.
Use of Funds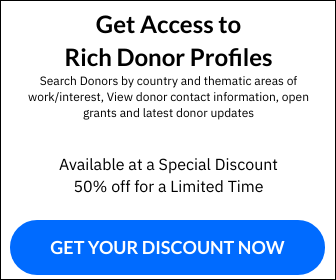 Proposed projects must demonstrate one or more the following:
Significantly reduce the amount of waste, recycling and/or food waste created by the business (source reduction)
Support the implementation of an industry-specific solution
Support an effort to manage waste higher on the EPA's Waste Management Hierarchy.
Divert edible food from the waste stream to people (food recovery)

Eligible expenses include, but are not limited to:

Infrastructure & Equipment

Infrastructure improvements to enhance industry-specific source reduction and recycling capabilities.
Waste, recycling, and organics management infrastructure improvements among co-operative businesses located within same building or business park.
Equipment and supplies that move businesses from disposal items to reusable options.
Infrastructure and equipment for use in food recovery and donation efforts.

Consultation & Staff Time

Staff or consultation time for an industry-specific subject matter expert to develop a plan to reduce the creation of waste at its source when the topic area is beyond the scope of BizRecycling consultants.
Staff or consultation time to develop and implement Environmentally Preferred Purchasing plans.
Staff or consultation time to develop co-operative purchasing groups to leverage access to bulk materials which align with the business's environmental purchasing plan.
Staff time to develop an onsite "Green Team" which is a committee of employees charged to implement on-going waste reduction, recycling and organics collection activities and engage and educate other staff in the process.
Eligibility Criteria
Businesses must meet the following criteria.
For-profit or non-profit entity; all public, private and charter K-12 schools in Washington County; all k-12 charter schools with less than 250 students and all k-12 private schools in Ramsey County; private colleges and universities.
Must have a permanent physical location in Ramsey or Washington County.
Be in good standing with the Minnesota Secretary of State and the Minnesota Department of Revenue at time of application.
Priority will be given to small businesses (under 50 employees), and minority/women/veteran owned businesses.
Previous recipients of BizRecycling grants may apply. They must be in compliance with their previous grant contract.
For more information, visit https://bit.ly/3AoiXSi