Deadline: 22-Dec-22
Applications for the Brian Mercer Trust Grants Program are now open.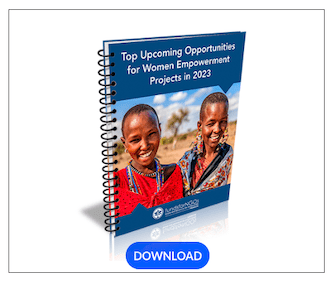 The Brian Mercer Trust does not have any preference for any particular type of intervention. When selecting successful applications their main objective is all about doing the most good in the world, for the money invested.
Funding Information
The maximum grant size is a single payment of £15,000 or £10,000 per annum for up to three years.
The Trust does not consider re-applications from organisations whose bid did not receive funding for a period of 2 years from the original application.
Eligibility Criteria
Applications for grants are only open to Arts in the North West of England and Causes Local to Blackburn, Lancashire.
The Brian Mercer Trust does not issue grants for:

Charities based outside the UK and Ireland
Individuals
Medical research projects
Interventions that discriminate on gender, religion, sexual orientation, disability, race, colour or ethnicity
UK initiatives for specific local areas other than Blackburn, Lancashire

The Trust is only permitted to issue grants to charities or community interst companies registered in the UK or Ireland.
In order to increase the proportion of applications that receive funding and to be consistent with the Trust's ethos of "making a difference," applications are currently restricted to organisations with an annual income of no greater than £700,000.
The Trust gives unrestricted funding to a small number of charities.  Such funding is at the discretion of trustees and cannot be applied for.
To avoid duplicating interventions currently funded, the Trust does not accept applications for projects addressing:

Emergencies/disasters/refugees
Eyesight
Malaria
For more information, visit Brian Mercer Trust.