Deadline: 12 June 2020
The British Council is currently inviting proposals for Researcher Links Travel Grants to provide financial support for early-career researchers to undertake an international research placement to strengthen links for future collaboration, build research capacity in developing economies, and enhance the researcher's career opportunities.
Researcher Links Travel Grants are designed to enhance and strengthen links for future collaboration, build research capacity in developing economies and enhance the researchers' career opportunities. In most countries, the call is open to early career researchers meeting the requirements listed below, including, but not limited to, previous participants in Researcher Links workshops.
These grants are funded under the Newton Fund, a UK Government initiative funded by the Department for Business, Energy and Industrial Strategy (BEIS), together with partner funders from around the world.
The Fund aims to promote the economic development and welfare of either the partner countries or, through working with the partner country, to address the problems of low-income and vulnerable populations.
Objectives
All Newton Fund Researcher Links Travel Grants have the following three overarching objectives:
Support international development-relevant research – Travel Grants are intended to support research areas relevant to the economic development and social welfare of partner countries.
Contribute to capacity building of early career researchers – The proposal should include a description of the capacity building potential of the project (both for the individual applicant, and other potential beneficiaries), and the longer term impact that the project could achieve.
Establish new research links or develop existing links – Travel Grants are intended to either support new links, or to develop existing links with the potential for longer term sustainability. Applications to return to the research group where the applicant carried out their PhD research or have previously taught will only be considered if they clearly demonstrate the latter.
In their proposal applicants must include:

the specific outputs anticipated from the visit.
an explanation of the benefit to researchers involved and their institutions.
exploration of any potential longer term benefit that might arise, thinking about who might benefit and how, and describing the actions that will be taken to ensure that potential impact is realised.
a clear description of how the individuals and research groups involved intend to sustain their collaboration. Travel grants are not intended to cover travel costs for a conference abroad, or to fund travel as part of PhD studies.
Duration
Travel must take place between 01 February 2021 and 31 January 2022.
Partner Country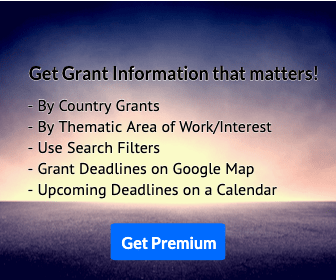 South Africa
Eligibility Criteria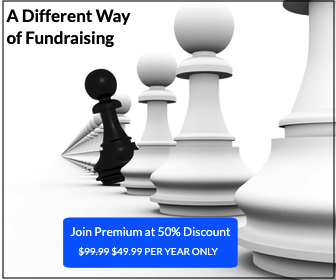 Applicants must be based either in the partner country listed above, and be affiliated with a recognised publicly funded research establishment or public or private Higher Education Institution.
Travel may only be from the partner country to the UK.
Generally Travel Grants are only open to early-career researchers.
If a researcher obtained their PhD within the past ten years but holds a senior position they may be considered a Senior Researcher and therefore not eligible.
Lead applicants on Institutional Links are not eligible for Travel Grants.
A supporting letter must be provided to confirm that the applicant will return to their home institution in a research capacity for at least six months after the end of the visit.
Applicants can be of any nationality, but they must be able to secure a visa for the country which they plan to visit.
Travel may only be between the UK and partner country, but can be in either direction
Individuals who have participated in Researcher Links Workshops are eligible and are welcome to apply for a Travel Grant to build on any research links made at the workshop.
Individual applicants who have previously received a Researcher Links Travel Grant are not eligible.
Only one application may be submitted per researcher.
Duplicate applications are ineligible, even if they are to different countries.
Selection Criteria
Eligible applications will be assessed in the UK by one of five Review Panels:
For more information, visit https://www.britishcouncil.org/education/science/current-opportunities/newton-fund-researcher-links-travel-grants