Deadline: 20-Jan-23
The Roscommon County Council is seeking applications for its Built Heritage Investment Scheme (BHIS) to support owners and custodians in caring for these structures.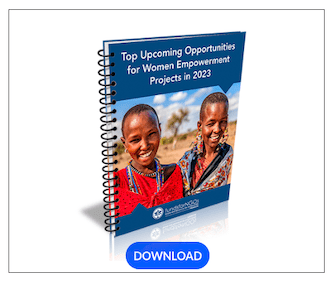 Aims
The aims of the Built Heritage Investment Scheme are to:

Provide funding to owners and custodians of historic properties to support investment in small-scale, labour-intensive conservation projects throughout the country.

Support the employment of conservation professionals, craftspeople and tradespersons in the repair of the historic built environment.

Assist with the repair and conservation of structures that are protected under the Planning and Development Acts, including Architectural Conservation Areas (ACAs), where this is deemed appropriate by the Local Authority.

Support training in traditional skills such as roofing, thatching, lime mortar, dry stone walling, ironworks and masonry.

Any such projects must be agreed in advance by the Department and the relevant Local Authority. 
Funding Information
The minimum funding awarded for successful projects will be €2,500 up to a maximum of €15,000.

Based on the assessment of applications, the individual local authorities will allocate funding to each of the successful applicants.

Priority will be given to small-scale, labour-intensive projects.

The minimum amount does not apply to projects awarded funding under the pilot scheme for works of routine maintenance and minor repairs.

The maximum award for such projects is €2,500.
Eligibility Criteria
The Built Heritage Investment Scheme provides capital funding for works to qualifying structures which include the following:

Protected structures (listed on the Record of Protected Structures

Proposed protected structures (proposed to be listed on the Record of Protected Structures)

Structures in Architectural Conservation Areas (ACAs), or within the amenity of a National Monument

If the applicant is in doubt as to the eligibility of a particular structure under this scheme, they are encouraged to contact their local authority with their query.
Note: Only one application will be considered per structure or applicant. Applicants may apply to both the Historic Structures Fund and Built Heritage Investment Scheme, but may not avail of funding from both schemes. In cases where an applicant has been awarded funding under both schemes, they must indicate which scheme they wish to continue with. 
Assessment
Eligible applications will be assessed for selection under the following criteria:

Significance of the structure.

Efficiency of the works.

Quality of the methodology and technical merit of the works proposed.

Employment Benefits
For more information, visit BHIS .