Deadline: 1-Oct-21
The Bread & Roses Community Fund is pleased to announce a call for applications for the Opportunity Fund, it is intended for special projects or emergencies that are not part of an organization's ongoing work.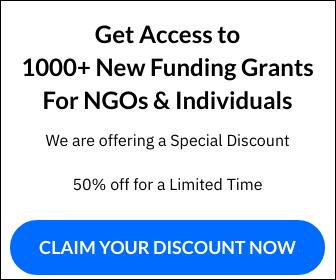 These activities are frequently in response to rapidly emerging issues and might include: demonstrations and rallies, coalition efforts, conferences, or forums.
The Opportunity Fund makes grants to groups that:
Are facing an emerging issue, project, or situation that is not part of the organization's ongoing work
Have not received an Opportunity Fund grant within the past 12 months
More generally, Bread & Roses provides grants to groups that have a long-term vision and engage strategies that promote social justice, including: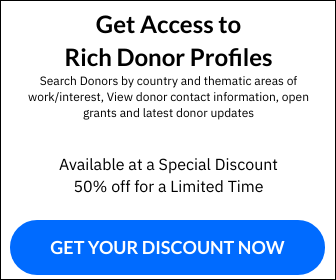 A focus on organizing and activism (not social service work)
A clear understanding of the root causes of the problem they are working to resolve
A strategy that includes collective action by the community and results in concrete outcomes
A vision that emphasizes changing the systems that create or perpetuate the problem being addressed
Leadership that is primarily composed of people affected by the problem that is being addressed
A priority for developing leadership from within the affected community
Funding Information
Grants range from $50 to $1,000.
Eligibility Criteria
Organizations must meet all of the following basic requirements to be eligible for a grant from Bread & Roses: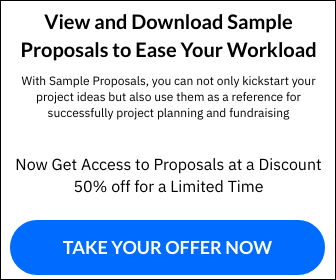 Must be located in Philadelphia, Bucks, Chester, Delaware, Montgomery, or Camden counties
Must be designated by the IRS as a 501(c)3 organization or have a fiscal sponsor that is designated by the IRS as a 501(c)3 organization or have documentation of a pending 501(c)3 application with the IRS
Must be current with all progress reports from previously awarded Bread & Roses grants
Must submit a complete application prior to the deadline (because of the volume of applications they receive, they cannot make exceptions)
Must be using community organizing to create sustainable social change.
For more information, visit https://breadrosesfund.org/grants-scholarships/opportunity-fund/