Deadline: 31 August 2016
The Science and Engineering Research Board (SERB) established by the Government of India is seeking proposals for the scheme entilted "Empowerment and Equity Opportunities for Excellence in Science (EMEQ)" with an objective to support researchers belonging to SC/ST in undertaking research in the emerging and frontier areas of science and engineering.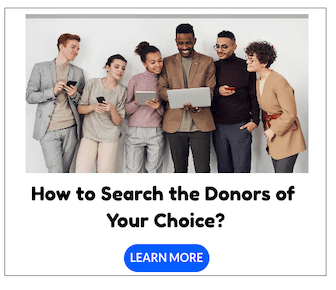 SERB is expanding its reach across wider sections of the research community through various schemes and programmes. It strives for promoting excellence in research, together with equity and inclusiveness.
Funding Information
Funding is provided up to a maximum of Rs. 50 lakh (excluding overhead charges).
Duration of the project shall be for a maximum of four years.
Eligibility Criteria
The scheme is open to Indian nationals only.
Applicants should be an active researcher belonging to the Scheduled Caste or Scheduled Tribe category working on regular basis in academic institutions/national labs or any other recognized R&D institutions in the field of Science and Engineering.
The applicant should have at least four years of service remaining before superannuation as on the date of submission of the proposal.
Researchers who are running an ongoing project under this program as on the date of submission of the proposal are not eligible to apply.
How to Apply
The proposal should be submitted online via given website.
No hard copy of the proposal will be accepted.
Eligible Country: India
For more information, please visit Empowerment and Equity Opportunities.