Deadline: 30-Nov-21
The Columbia Basin Trust is pleased to announce a call for applications for the Food Access and Recovery Grants to create or enhance communal growing/processing spaces, knowledge-sharing opportunities and diverting food which would otherwise be wasted.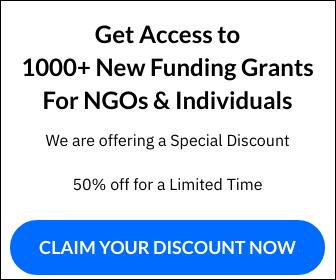 The Food Access and Recovery Grants support community-led projects that increase access to affordable, quality, local food, with particular emphasis on supporting vulnerable populations.
Project Categories
Projects should fit at least one of the following Project Categories:
Developing new or enhancing existing local, community growing spaces for use by members of the public (e.g. community garden spaces, chicken coops, non-commercial greenhouses, egg incubators, seed bank/distribution, rooftop gardens, vertical farming, etc.);
Redistributing local and, where applicable, non-local food waste (e.g. from a landfill, grocery stores, community fruit trees or garden or local farm or orchard) to individuals, families, and/or community agencies that serve vulnerable populations (e.g. food bank, community kitchen);
Integrating improved technology to create efficiencies in, or expand upon, existing community-led food production and/or recovery programs, including food processing and/or delivery; and
Upgrading infrastructure to improve operations of existing, community-led food production and/or recovery programs, including food processing and/or delivery.
The program has $1,500,000 available. They strive to distribute these funds across communities, organizations and project types.
Applicants can request up to a maximum of 85 percent of total project costs from the Trust. There is no maximum amount for grant requests; however, they anticipate that many successful projects will be in the range of $50,000 – $80,000.
Eligibility Criteria
Eligible applicants include non-profits, including social enterprises, local governments, and First Nations in the Columbia Basin Trust region.
Businesses may be considered depending on the project and its broad community impact.
Businesses must demonstrate partnerships with non-profits, local governments and/or First Nations communities in the Columbia Basin in the design and delivery of their proposed project.
The project should demonstrate that it will benefit residents of the Basin and that the primary beneficiary is not the applicant or solely the members of a membership-based organization.
Applicants operating outside the Basin must partner with community-based organizations in the Basin to be eligible and show that the project benefits the Basin.
These grants are not intended to support commercial production of local food.
For more information, visit https://ourtrust.org/grants-and-programs-directory/food-access-and-recovery-grants/