Deadline: 15 February 2017
Applications are open Reeve Foundation Quality of Life Grants Program, awarding grants to nonprofit organizations that serve the disability community.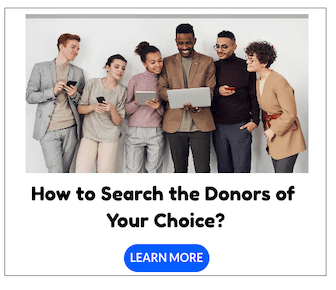 Quality of Life grants fund a wide array of projects, and to assist with the review and selection process, we ask applicants to choose the program area that most closely aligns with the proposed project.
The Quality of Life Grants Program, strives to empower individuals with disabilities and their families by providing grants to nonprofit organizations that improve quality of life through inclusion, access, independence, opportunities for community engagement, and other life-enhancing endeavors.
Program Areas
Program areas include:
Adaptive Sports,
Accessible Playground/Ball Field,
Accessible Tree House,
Assistive Technology Initiative,
Advocacy Initiative,
Arts Program,
Camp,
Caregiving,
Consumer Education,
Durable Medical Equipment,
Education Program,
Employment Program,
Facility Accessibility Modifications,
Fitness and Wellness,
Home Accessibility Modifications,
Media Development,
Medical Professional Education,
Physical/Occupational Therapy,
Peer Mentoring and Support,
Service Animal Program,
Therapeutic Horseback Riding,
Transportation, and
Transition from Institution to Home.
Funds Available
The maximum Quality of Life grant amount is $25,000. However, the range of typical grant amounts is $1,500 – $7,000.
Eligibility Criteria
Applications are invited from both larger organizations supporting individuals with physical disabilities on a national level, as well as local groups having an immediate and practical impact on individual lives.
Applications are welcome from nonprofit organizations with IRS 501(c)(3) status, municipal and state governments, school districts, recognized tribal entities and other institutions such as community or hospitals that serve veterans.
How to Apply
Eligible applicants must apply online via given website.
Eligible Country: United States
For more information, please visit Quality of Life Grants.