Deadline: 1-Nov-21
The Cleveland Foundation is seeking applications for its Equity in the Arts Fund to strengthen and build the capacity of organizations that promote the arts and cultures of communities of color and to provide meaningful creative opportunities for artists of color.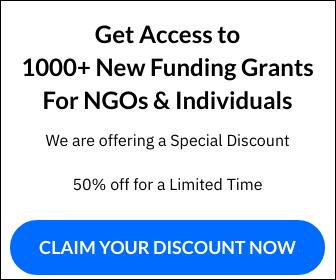 Organizations may apply for grants to:
Strengthen and/or grow their capacity to deliver high-quality, inclusive, and representative arts and cultural programming and services; and/or
Host fellowships for artists of color. The artist will individually develop a vision and craft a personal professional arts experience that provides them with meaningful opportunities to create new work, practice arts management skills, and engage with the community.
Funding Information
The EITAF is accepting applications for grants ranging from $5,000 – $20,000 to organizations that are led by people of color and serve, engage in, and promote the arts and cultures – both traditional and new – of communities of African, Latinx, Asian, Pacific Islander, Indigenous and Middle Eastern descent.
Eligibility Criteria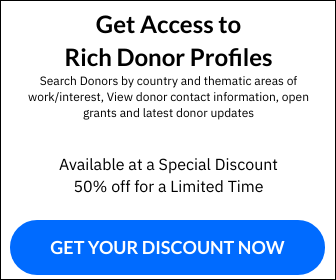 At least one organization currently holding 501(c)3 tax-exempt status must serve as the lead applicant for an EITAF grant. Organizations that do not currently have 501(c)3 tax-exempt status are eligible to apply in partnership with a tax-exempt organization, and the fiscal sponsor must be the organization completing the application. Artist fellowships will not be awarded directly to artists; a 501(c)3 organization must apply to host a fellowship opportunity.
Applicants who have not previously received a grant from the EITAF are encouraged to apply.
For more information, visit https://www.clevelandfoundation.org/2021/09/apply-for-a-2022-grant-from-the-equity-in-the-arts-fund/