Deadline: 31 January 2017
The Climate Strategies Accelerator (CSA) is seeking applications for its funding program "2017 Breakthrough Lab: End Oil" to invest in new climate solutions and an accelerator, staffed with experts who know how to get big, audacious ideas off the ground.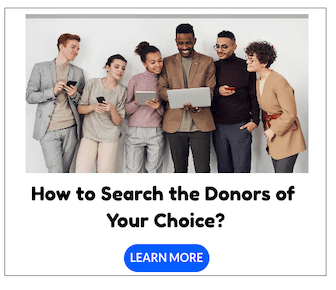 The CSA is on the hunt for new ideas from new places, solutions that will unravel our addiction to oil and set the stage for game-changing shifts in how we do business ideas that reimagine our transit systems, urban planning, water use, land rights, manufacturing, consumer behavior, and more.
The Climate Strategies Accelerator is both a fund, created by the David and Lucile Packard Foundation in partnership with the Oak Foundation and Good Energies Foundation, and an accelerator, housed at Citizen Engagement Lab. This year, CSA run two breakthrough labs: one focused on a single issue, and the other on a specific region of the world.
Funding Information
The CSA Fund will also invest directly in one or more Breakthrough Lab participants, providing either prototype grants of $50,000 to $100,000 USD, or, for the most promising candidates, providing up to $1-2 million each year over a period of three years to ensure that they can assemble their teams, build their programs, resource their networks, and attract additional funding.
Eligibility Criteria
CSA recruits talented leaders from around the world.
CSA is looking for high-potential concepts for far-reaching social or political change.
The CSA does not invest in for-profit enterprises or innovations (though these are also essential to carbon reduction).
CSA is seeking new ideas that leverage political, cultural, social, or behavioral change to reimagine transit systems, urban planning, water use, land rights, technology, consumer habits, and more.
Breakthrough Lab candidates should have:

A history of creating real, meaningful change in their fields
Strong and diverse networks
Drive, tenacity, and imagination
Willingness to work full-time on their project for three years
Systems thinking and collaborative approach
The right ratio of talent to arrogance
How to Apply
Applications must be submitted online via given website.
For more information, please visit Climate Strategies Accelerator.