Deadline: 1-Oct-21
The Reliant Foundation is seeking applications for Community Grants for charitable projects, programs and initiatives of 501(c)3 non profit organizations in the service area that improve the health and well-being of individuals of all ages in the Central and MetroWest regions of Massachusetts.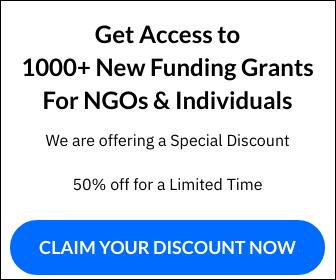 Programs that focus on substance use disorder (primarily the opioid epidemic), mental health/behavioral health services for children and youth, and programs and initiatives which reduce stigma around these issues will be given top priority.
Additionally, they may consider collaborations and programs aligned with the following CHIPs (Community Health Improvement Plans): Worcester, MetroWest, North Central and Greater Milford and/or the priorities of the Community Health Network Areas (CHNAs) within our service area.
Funding Information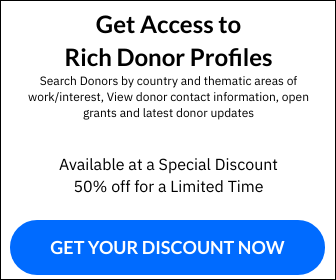 Their grants range in size between $2,500 to $25,000.
Eligibility Criteria
Non-profit, tax-exempt 501(c)3 organizations based in the service area may apply. Organizations without tax-exempt status may apply through an established non-profit, tax-exempt organization that agrees to provide fiscal oversight.
No grants will be made directly to individuals, public or for-profit businesses.
Sponsorships, field trips, pageants, sports teams, PTA/PTO requests and requests that support a single individual are not accepted. They do not typically fund salaries or licensing fees.
For more information, visit https://reliantfoundation.org/grants/applying/