Deadline: 10-Mar-23
The Kildare County Council is seeking applications for its Community Grants Program.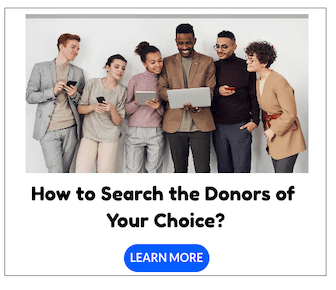 The community and festival grants schemes are designed to provide financial assistance to voluntary community groups engaged in the planning, organisation and roll-out ofactivities, events or projects which encourage local community participation and developmentin County Kildare. For residents' associations, the grants represent a contribution towards open space annual maintenance costs.
Funding Information
Community Grants Scheme €3,000
Festival Grants Scheme €2,000*
Residents' Associations Grants

Local Authority Estates €1,200
Private Estates No set maximum.
Eligible Activities
The following are examples of some of the activities or projects that will not qualify for grant aid:
Projects which benefit individuals or businesses.
Activities not located within County Kildare.
Projects which are clearly the remit of another agency.
Ongoing running costs e.g. stationery, phones, energy costs, affiliation fees etc.
Sports clubs /competitive events (unless specific provision has been made by councillors to include such groups).
Charity and fund-raising events.
Hire of bouncing castles.
Purchase of equipment which will not be held communally.
Eligibility Criteria
Community Grant Scheme: The Community Grants Scheme is open to all groups engaged in activities or projects which encourage community participation, volunteerism and which benefit communities in County Kildare. It is designed to provide financial assistance in the planning, organisation and roll-out of activities or projects of a community nature in the county.
Festival Grant Scheme: The Festival Grants Scheme is open to all not-for-profit groups which organise and run key festival events in County Kildare, such as community fundays, historical re-enactments, drama/musical/food festivals, intercultural days or annual parades.
Residents' Associations Grants: This scheme is for all established and recognised residents' associations in either local authority or privately developed estates.
For mroe information, visit Kildare County Council.