Deadline: 1-Nov-21
Does your organization have a plan for making a difference in the health of the community? If so, then Owensboro Health like to hear from you.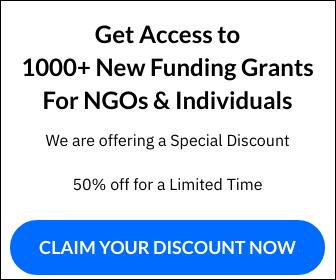 The Owensboro Health Investments Grant Program provides financial assistance to designated nonprofit organizations, governmental or public entities who are working to address identified community health priorities based on their local community health needs assessments and/or community health improvement plans.
Funding Information
Organizations that provide evidence of a 100-percent tobacco-free policy may apply for up to $1,000 for a health project and up to $500 for an event. Total allocations for the fiscal year may not exceed $1,000.
Geographic area: Services supplied by requesting organizations must impact citizens within the Owensboro Health service area (Breckenridge, Butler, Daviess, Edmonson, Grayson, Hancock, Hardin, Hart, Henderson, Hopkins, Logan, McLean, Muhlenberg, Ohio, Union and Webster counties in Kentucky and Spencer and Perry counties in Indiana).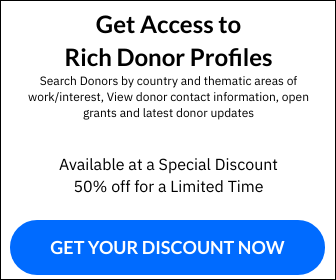 Eligibility Criteria
501(c)3 organizations, government and public entities are eligible to apply.
Grants to Section 501(c)(4) organizations may be considered if the proceeds are used exclusively for section 501(c)(3) permissible purposes, are not used for lobbying, and are not used for political campaign activities. A 501(c)(4) recipient must report back to Owensboro Health on its use of the grant proceeds. Further, grants to 501(c)(4) organizations will not be permitted to cover the recipient's fundraising costs or to provide general support. A 501(c)4 recipient, like all grant recipients, must provide a mid-year and end of year report to Owensboro Health on its use of grant proceeds.
Organizations cannot apply to both Owensboro Health Regional Hospital and Owensboro Health Muhlenberg Community Hospital mini-grant programs. Organizations in Muhlenberg County must apply for Owensboro Health Muhlenberg Community Hospital mini-grant.
For more information, visit https://www.owensborohealth.org/about/grants/