Deadline: 29-Nov-21
The European Economic Area (EEA) is offering a grant for Increased Solar Energy Production Capacity to contribute to the reduction of CO2 emissions and increased security of supply.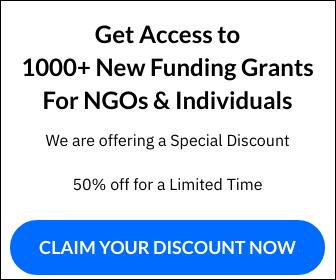 The Republic of Croatia has considerable potential for developing renewable energy, especially for the deployment of photovoltaic technologies. The Call aims to support more pilot projects of integrated photovoltaic power plants that will increase installed capacities of solar energy.
The main goal of the Programme is to increase the usage of technologies with lower carbon emissions and enlarged security of energy supply in the Republic of Croatia, which is aligned to the key objectives of the EEA and Norway Grants.
Focus Areas
Therefore, the Programme focuses on the following areas of support:
Renewable energy
Energy efficiency
Energy security
Mitigating the effects of climate change
Adaptation to climate change
The amount allocated to this Call for Proposals is 7.400.000,00 EUR.
The minimum grant amount for one project shall be 200.000,00 EUR.
The maximum grant amount for one project shall be 1.300.000,00 EUR.
The planned (eligible) duration of project implementation is from 12 to 24 months.
Eligibility Criteria
The selected projects shall be implemented in the Republic of Croatia. Additionally, bilateral cooperation activities can be implemented on the territory of Donor States.
Eligible Project Promoters/Applicants: Any entity, public or private, commercial, or non-commercial and non-governmental organization, established as a legal person in Croatia.
Eligible Project Partners: Any public or private entity, commercial or non-commercial, and a non governmental organization established as a legal person in donor states (Norway, Iceland, Liechtenstein) or Croatia.
For more information, visit https://eeagrants.org/currently-available-funding/hr-energy-%E2%80%9Cincreased-solar-energy-production-capacity%E2%80%9D