Deadline: 31 May 2016
The U.K. Department for International Development (DFID) is seeking applications for its Sustaining and Accelerating Primary Health in Ethiopia (SAPHE) programme, a five year (2015-2020) programme that will provide up to £250 million to support the Health Sector Transformation Plan (HSTP, 2015-2020) of Ethiopia.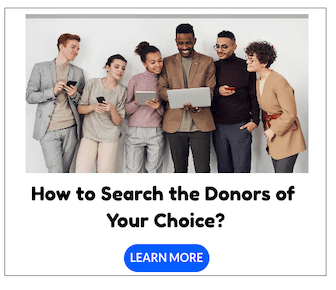 The purpose of the programme is to be able to sustain and accelerate the pace of improvement in adolescent, maternal and child health in Ethiopia by:
improving the functionality of primary health care units; reducing health inequalities; and,
increasing domestic financing for health.
Objectives
The objectives of this programme are:
The first modality is a performance fund which will be administered and implemented by Federal Ministry of Health (FMOH) of Ethiopia for:

enhancing the skills of primary level health care providers;
increasing the availability of essential medicines; and,
improving the readiness of primary health care units for providing quality adolescent, maternal and child health care. Throughout all of this there will be an emphasis on prioritising proven and cost-effective interventions and reducing disparities in adolescent, maternal and child health outcomes.

The second modality is provision of technical assistance to the FMOH for:

implementing of the HSTP's Health Transformation Agenda;
promoting and protecting public health by ensuring safety and quality of health products and services;
effective implementation of the National Health Financing Strategy (NHFS, 2015-2020) for improving financing, particularly domestic financing for health; and,
refining and scaling up community and social health insurance schemes for improving financial protection against unplanned health expenditure.
How to Apply
Interested applicants are required to submit applications through DFID Supplier Portal.
Eligible Country: Ethiopia
For more information, please visit this link.