Deadline: 1-Nov-21
The Community Foundation Northern Ireland is seeking applications for its Dunmore Community Benefit Fund.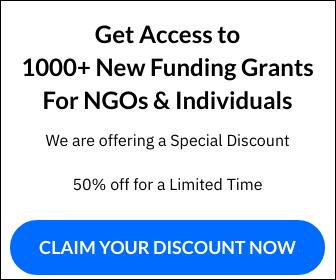 Purpose of the Fund
This local community fund has been set up by Dunmore Wind Farm to ensure that wind farms, whilst having obvious environmental benefits, also provide significant social and economic benefits to the local community.
Funding will be available to local community projects that are planned and run for the benefit of the local population within the designated catchment area.
Focus Areas
The fund welcomes applications from constituted community and voluntary groups that address the following areas: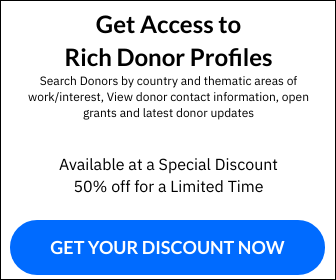 Community cohesion and engagement;
Energy efficiency and sustainability;
Social, cultural or sporting benefit for the local community;
Environmental benefit;
Economic benefit.
Funding Information
Amount: Grants of up to £2,500 are available
What they can't fund?
Organisations or activities which promote causes that is contrary to their purposes. Causes and activities that are contrary to their purposes include, but may not be limited to, those outlined in their investment policy. They will not therefore fund organisations or activities which they determine are linked to the promotion of armaments, alcohol, human rights abuses, tobacco or pornography.
Individuals
Funding for retrospective project costs
Projects or activity that promote or advance religion
Promotion of religious or political activity, including any flags and emblems that may deem to be associated with such
Organisations whose purposes include the advancement of religion.
The establishment of endowment of any school or institution providing further education within the meaning of the education and libraries (Northern Ireland) order 1972
The provision of assistance to any Housing Association within the meaning of the housing (Northern Ireland) order 1976
Organisations which adopt a partisan political stance or activities which are party political. They will not support organisations that advocate the use of violence to campaign or influence public opinion
General appeals, individual and group sponsorship, marketing appeals, proposals for bursaries from individuals or proposals from individuals for the funding of study or attainment of qualifications
The provision of services that are the primary and legal responsibility of the state
Input VAT reclaimable from HMRC
Payments reimbursed or to be reimbursed by other public or private sector funding
Contributions in kind (i.e. a contribution in goods or services, as opposed to money)
Depreciation, amortisation or impairment of fixed Assets owned by the group
Interest payments (including service charge payments for finance leases)
Gifts to individuals other than promotional items with a value of no more than £25 a year to any one individual
Entertaining (entertaining for this purpose means anything that would be a taxable benefit to the person being entertained, according to current UK tax regulations)
Statutory fines, criminal fines or penalties
Liabilities incurred before the issue of an award
Use in respect of costs reimbursed or to be reimbursed by funding from any other source
Use of funding to top up reserves of your group
In addition Dunmore Community Benefit Fund will not support:

Organisations located outside the designated area
Holidays or trips outside Northern Ireland
Salaries
Running costs of large organisations
Applications from statutory organizations.
For more information, visit https://communityfoundationni.org/grants/dunmore-community-benefit-fund/