Deadline: 06-Oct-21
The European Commission (EC) is currently seeking proposals for the Animal Welfare to interpret the various types of data that are collected could increase their value in relation to animal welfare.
Farming and food production data are collected at different stages of the production process of terrestrial livestock, mostly to improve economic efficiency, disease control, food safety and quality.
Few data collected on farms or during subsequent processing (e.g. in slaughterhouses or dairies) are used to monitor the welfare state of the animals and the different levels of welfare. This can be done through a combination of diverse sources of data already collected and more intensive collection through automatic systems, or routine sampling.
Areas
Proposals should address all of the following areas of research in terrestrial livestock:
Identification of the data and appropriate indicators that enable assessment of animal welfare on farms, during transport and at the time of slaughtering/killing;
Development of innovative ways of automatically collecting data pertaining to welfare and related sustainable farming techniques;
Standardisation of data collection for a population of operators along the supply chain;
Development of algorithms integrating heterogeneous data from a population of operators in order to evaluate the level of animal welfare within the population concerned;
Development of best practices associated with statistically meaningful improvements in animal welfare (i.e. associated with improved indicators at population level);
Evaluation of the environmental and socio-economic impacts of best practices for animal welfare, including marketability;
Development of monitoring tools and smart models to improve the scope of the data collection both quantitatively (population size) and qualitatively (quality of data collected and impacts measured); and
Development of innovative ways to estimate the impact of past detrimental conditions on welfare.
Funding Information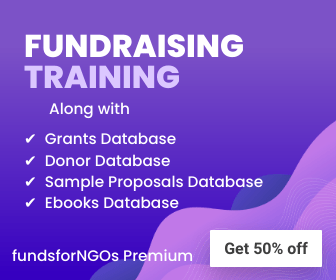 The check will normally be done for the coordinator if the requested grant amount is equal to or greater than EUR 500 000, except for:
public bodies (entities established as a public body under national law, including local, regional or national authorities) or international organisations; and
cases where the individual requested grant amount is not more than EUR 60 000 (lowvalue grant).
Expected Outcomes
The project results are expected to contribute to all of the following outcomes: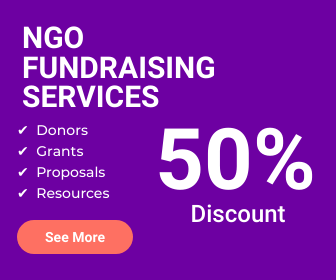 Improved capacity to evaluate and monitor the state of animal welfare in a region/country or in relation to a group of operators;
Enhanced capacity to further improve animal welfare by business operators or decision makers, through provision of best practices and innovative tools and
Enhanced capacity to integrate the environmental and socio-economic impact of proposed practices and innovations.
Eligibility Criteria
To be eligible for funding, applicants must be established in one of the eligible countries, i.e.:
the Member States of the European Union, including their outermost regions;
the Overseas Countries and Territories (OCTs) linked to the Member States;
eligible non-EU countries:

countries associated to Horizon Europe;
low- and middle-income countries.
For more information, visit https://bit.ly/3zfBIa6