Deadline: 30 November 2016
The European Outdoor Conservation Association (EOCA) is seeking applications from eligible non-profit organizations to implement projects based on conservation.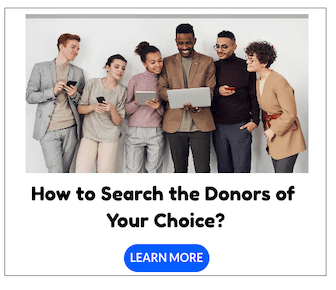 The EOCA's mission is to support valuable conservation work by raising funds from within the European Outdoor sector and promoting care and respect for wild places.
Priority Areas
Protect, enhance or restore threatened key species, habitats or broader ecosystems in 'wild' areas
Consider the needs of the outdoor enthusiast.
Grant Information
Available grants are up to €30,000 to implement a conservation project.
Project Outcomes
Conservation measures addressing specific issues and root causes
Involvement / engagement of local people
Education and communication
Eligibility Criteria
Non profit organisations from any country around the world except North America (where the Conservation Alliance provides funding for conservation efforts from the North American outdoor industry) are welcome to apply.
Projects must protect a threatened species or habitat and have a link to the outdoor user.
All projects must involve hands-on conservation work.
Members of the European Outdoor Conservation Association can nominate up to three projects (from different, or the same organisations) each year.
All applications must be filled in English.
How to Apply
Interested applicants must apply online via given website.
For more information, please visit European Outdoor Conservation Association.