Deadline: 3-Oct-22
The City of Lloydminster is accepting applications for its Family and Community Support Services (FCSS) Grant Program.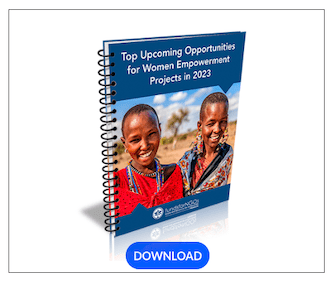 The Family and Community Support Services (FCSS) Grant Funding is a source of financial assistance for non-profit community organizations provided by the Province of Alberta. The funds are to be used to enhance and enrich preventative programs and services within the City of Lloydminster.
Funding Periods: The grant period is January 1 to December 31, 2023. The program must take place and expenditures must occur within this period.
Eligibility Criteria
Services provided under a program must:

be of a preventive nature that enhances the social well-being of individuals and families through promotion or intervention strategies provided at the earliest opportunity, and
do one or more of the following:

help people develop independence, strengthen coping skills and become more resistant to crisis;
help people develop an awareness of social needs;
help people develop interpersonal and group skills which enhance constructive relationships among people;
help people and communities assume responsibility for decisions and actions which affect them; and/or
provide opportunities for residents to become active participants in the community.
Program Evaluation
FCSS grant applications will be evaluated on the following criteria:

Delivers a clear comprehensive program design (how it will achieve its goals);
Demonstrates that this program is meeting a community need;
Program is preventative in nature;
Demonstrates appropriate use of volunteers;
Clear identification of proposed program outcome;
Provides clear and relevant budget details; and
Appropriate rationale for funding request (takes into consideration the service elements, number of clients served, and the types of service offered).
For more information, visit https://www.lloydminster.ca/en/business-and-growth/grants-incentives-and-funding-programs.aspx#Family-and-Community-Support-Services-Grant-Funding