Deadline: 1-Oct-21
The Findlay-Hancock County Community Foundation's Grant to improve the quality of life in the Hancock County area by partnering with donors in their philanthropic giving, engaging in collaborative leadership and responsible grantmaking.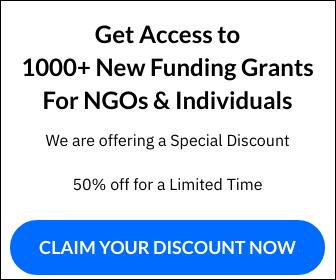 The Findlay-Hancock County Community Foundation is a nonprofit, publicly supported, philanthropic institution that manages a pool of charitable funds.
The Foundation has been awarding grants for 50 years, first as the Dorney Fund of the Cleveland Foundation in the 1970s, then as The FindlayHancock County Community Foundation beginning in 1992. This history of supporting the community in partnership with donors is a lesson in collaboration.
The Community Foundation is proud to be a bridge between donors and organizations for the benefit of Hancock County.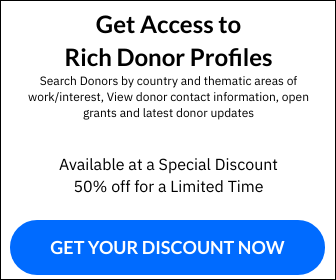 Duration
The grant period may vary depending on the proposed activities. The Community Foundation grants are awarded for a definite purpose and for a project to be accomplished in a specific period of time.
Typically, grant periods range from as short as six (6) months to as long as three (3) to five (5) years. A semi-annual report including a budget update and narrative must be submitted every six months.
Eligibility Criteria
Most responsive grants are made to tax-exempt, private agencies classified as 501(c)(3) organizations, public charities as defined by the Internal Revenue Service. Grants may also be made to governmental agencies. T
he programs they consider for support are in the Greater Hancock County area or will directly benefit Greater Hancock County residents, unless stipulated by the donor.
It is recommended that grantseekers call The Community Foundation office at (419) 425-1100 for an appointment to discuss their ideas with community engagement staff before submitting a Letter of Intent.
Successful applications typically address problems to be solved or opportunities to be seized in the Greater Hancock County area. Grant requests should include some or all of the following elements:

Programs serving Hancock County residents.
Programs that make a substantial difference in the quality of community life.
Programs that avoid unnecessary duplication of services.
Programs that demonstrate measurable outcomes.
Programs that help nonprofit organizations build capacity and become more effective.
Programs that include financial and other strategic commitments from funding organizations other than The Community Foundation.
Programs that expand meaningful civic engagements and build social capital.
Programs that address prevention as well as remediation.
Programs that acknowledge and respect diversity and help bridge differences among individuals, organizations and communities.
Organizations with fiscal soundness and plans for continuing their program in the future.
Organizations that demonstrate sustainability.
Organizations that facilitate collaboration among relevant groups.
Organizations that use or expand upon demonstrated and documented best practices.
Organizations that leverage change in the capacity of community-wide systems rather than individual organizations.
On a case-by-case basis, requests for technology funding will be considered as part of a program request if specific criteria are met. Contact community engagement staff to discuss.
What does The Community Foundation typically decline?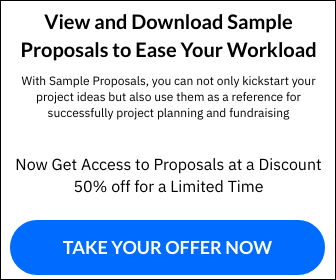 The Foundation is not likely to support the following:
Sponsoring or attending conferences.
Unnecessary duplication of existing services.
Requests from individuals.
Ongoing operating expenses.
Annual appeals or membership drives.
Fundraising projects, advertisements, endowment or debt reduction.
Religious organizations for religious purposes.
Community services such as police and fire protection.
Travel for individuals or groups when it is the primary focus of the proposal.
Staff positions for government agencies.
Stand-alone books, films, or videos.
Computer equipment.
Medical research.
Retroactive programs and projects.
Partisan political advocacy.
Capital requests or capital campaigns.
For more information, visit https://www.community-foundation.com/grants/grant-deadlines