Deadline: 11-Oct-22
The Norkfolk Community Foundation is currently seeking applications for its Empowering Communities for Mental Health & Wellbeing Grant Programme to support groups of the population that we know are experiencing heightened challenges to their mental health and wellbeing at this time.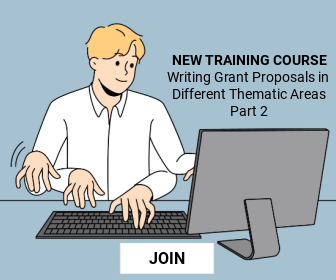 Priorities
Men's Wellbeing: Men who are experiencing life challenges or barriers to accessing services, who might be supported to engage with others and find the right help.
Families: Families with children under the age of 18 to improve relationships, manage worries and mental wellbeing.
Adults with Long Term Physical Health Conditions: People who have long term physical health conditions who may struggle to maintain good mental health and wellbeing while dealing with a physical health challenge.
Aims
Deliver tailored support for communities to increase mental wellbeing through befriending, arts, leisure, sports, culture or other appropriate community interventions.
Contribute to resilient communities and individuals, prevent mental ill health and promote wellbeing. The aim of the fund is to prevent mental ill health, and therefore we do not seek to fund mental health specific services (i.e. Counselling) or interventions targeting people with a diagnosed mental illness
Support the mental wellbeing of residents experiencing challenges relating to the wider determinants of health such as employment, debt, or housing concerns, those experiencing loneliness and without strong support networks.
Funded VCSE organisations are able to signpost individual residents or families to the appropriate service if this is required.
Funding Information
Grants of up to £10,000 are available to charitable organisation reaching the populations as identified by Norfolk County Council's Public Health Department. For each priority area of there is approximately £40,000 available.
Eligibility Criteria
Your group must have:

a governing document (a constitution, rules, articles of association etc.),
a governing body of at least 3 unconnected individuals
a bank account in the group's name with at least two unconnected signatories required to authorise payments (by unconnected, we mean not a relation by blood, marriage, in a long-term relationship or people living together at the same address)
appropriate policies for equalities and safeguarding.
For more information, visit Norkfolk Community Foundation.
For more information, visit https://www.norfolkfoundation.com/funding-support/grants/groups/empowering-communities-for-mental-health-and-wellbeing-fund/