Deadline: 1-Apr-23
Embassy of Japan in Myanmar is inviting applications for the Grant Assistance for Grass-roots Human Security Projects (GGP) to assist Non-Profit Organisations (NPO's) by supporting small scale community development projects which have a direct and immediate impact on the well-being of disadvantaged communities at the grass-roots level.
Areas
As one of the ODA (Official Development Assistance) schemes of the Japanese Government, GGP supports small-scale projects directly benefiting the grassroots level as well as contributing to the socio-economic development of developing countries. In Myanmar, GGP was launched in 1993 and as of April 2022, 952 projects have been implemented by non-government organizations (NGOs), educational institutions, and other non-profit organizations.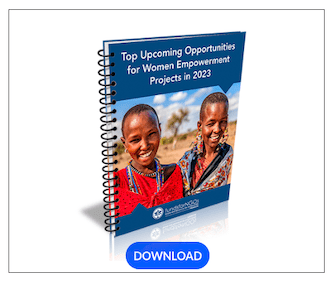 The grant amount for each project is up to 100million yen (approx. $125,000). Embassy of Japan annually assists around 40 projects, such as construction of basic education school buildings, rural hospital buildings, roads, small-scale bridges, small-scale hydropower stations, and provision of medical equipment.
The Japanese Government offers a financial assistance scheme, which supports projects proposed by such bodies as Non-Governmental Organizations (NGOs) and local government authorities to help implement their development.
For more information, visit
GGP
.