Deadline: 15 March 2020
Help The Homeless is currently accepting applications from small and medium-sized charitable organisations for its grant program with an aim to help homeless people return to the community and enabling them to resume a normal life.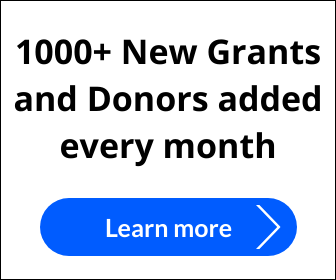 Help The Homeless is a cost efficient charity with very small overheads, and so is able to distribute a large proportion of its funds to the wide range of organisations nationwide that help some of the UK's most disadvantaged people.
Funding Information
Help The Homeless fund capital costs of projects with grants of up to £5,000.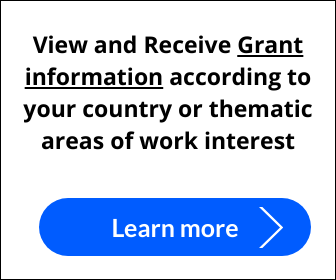 Eligibility Criteria
Grants from Help the Homeless are available to small and medium-sized charitable organisation.
Help the Homeless do not make grants to individuals.
All applications must relate to projects that assist individuals in their return to mainstream society, rather than simply offering shelter or other forms of sustenance.
For more information, visit https://www.help-the-homeless.org.uk/applying-for-funding/