Deadline: 30 June 2016
The Research Institute for Development (IRD) in Egypt, the Middle East Office of the AUF and the Egyptian STDF are currently inviting applications for their Joint Call for Scientific Projects with an aim to strengthen scientific cooperation between Egypt and France, but also in regional scientific cooperation Eastern Mediterranean by encouraging the participation of Lebanese and Jordanian institutions.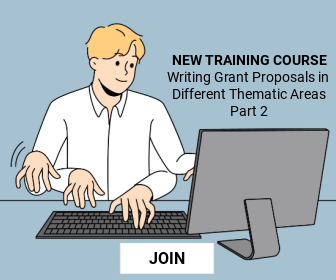 Focus Areas
The selection of the projects will take into account the following criteria:
Water and water technology;
Renewable energy and green technologies;
University governance;
Tourism and heritage;
Improve the crop and livestock production.
Human and social sciences can be incorporated transversally in all referred scientific areas.
Funding Information
The amount of the grant cannot exceed 60 000 Euros.
In the limit of available fund, only two or three projects will be awarded.
Eligibility Criteria
The multilateral nature of the projects must be certified.
The projects are carried out by a network of at least an Egyptian and a French principle investigator (PI). Priority will be given to projects with a regional dimension including a partnership with a Lebanese or a Jordanian establishment.
The main Egyptian partner should be a research organization or a public or private higher education institution.
Other partners (French, Lebanese or Jordanian) must all be members of the AUF network.
How to Apply
Applicants can download the application form via given website.
Eligible Countries: Egypt, France, Lebanon, Jordan.
For more information, please visit Joint Call for Scientific Projects.