Deadline: 7 July 2018
Institute for War & Peace Reporting (IWPR) is currently inviting teams of Ukrainian activists and journalists to apply for the first round of sub-grant competition supporting projects aimed at increasing government transparency and accountability, countering and preventing corruption, increasing civic oversight of public funds and property, advocacy for local changes, increasing citizens' engagement in local community development, as well as the monitoring of reforms at the regional level.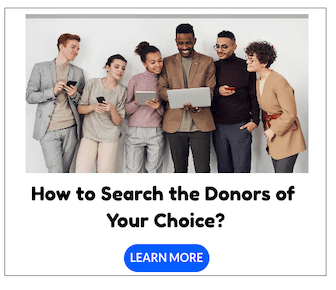 The competition is held within the framework of IWPR's three-year From the Borderland to the Steppes: Giving Voice, Driving Change project funded by the Norwegian Ministry of Foreign Affairs.
The purpose of the competition is to reinforce public oversight by civil society and media, promote the implementation of anti-corruption policy and to better inform citizens via the support of project initiatives of the regional partnerships of CSO, media and their capacity building.
Priority will be given to projects implemented by regional coalitions or partnerships, in particular by regional non-governmental organizations in cooperation with the media / journalists. Encourage embedding mechanisms for active citizen engagement and active public events into their initiatives. NGO and media partnerships can engage politicians and officials, but only on a royalty-free basis. Interregional cooperation can be supported. Projects submitted by one organization can be supported as an exception.
Funding Information
There is provision to fund from one to several projects up to 25,000 euro per region. There is no set or recommended budget ceiling, but 10,000 euro is the expected average budget. Projects may last from four to 12 months, starting not earlier than September 1, 2018 and ending by August 31, 2019.
How to Apply
Download the application and budget forms via given website.
For more information, please visit Call for Applications.