Deadline: 1-Oct-21
Kodiak Community Foundation (KCF), an Affiliate of The Alaska Community Foundation (ACF), is pleased to announce the applications for Kodiak Community Foundation Fund.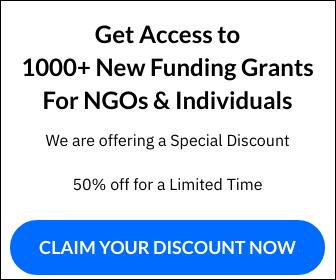 Funding Information
Typical Grant Award Range: $500-$2,500.
Eligibility Criteria
Applications will be accepted from qualified, tax-exempt 501(c)(3) organizations (or equivalents, such as Tribal entities, schools, and faith-based organizations) that support charitable organizations and programs on the Kodiak Archipelago.
For more information, visit https://alaskacf.org/blog/funds/kodiak-community-foundation-fund/