Deadline: 31-Oct-23
The MACE Educational Trust is calling applications for its Grant Program.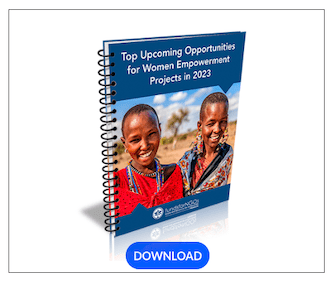 The Florence Evelyn Mace Educational Trust Scholarships Trust was established by a bequest from Mrs. Mace, a former head teacher in Fareham, for the advancement of education through the award of scholarships, bursaries or other financial assistance
Beneficiaries
To support the advancement of education to students 18-25 years, resident in Hampshire, excluding Portsmouth & Southampton. Successful applicants who were formerly in the care of Hampshire CC are currently awarded £400 a year each
Projects
To facilitate further education, higher education, internships, apprenticeships, employment and some extracurricular activities
An offer of a place in education, training or employment should be held
Funding Information
Eligibility Criteria
Awards will be made annually at the direction of the trustees whose decision shall be final
Evelyn Mace Scholarships are primarily for students on or due to start a course of Higher Education which includes drama or poetry
Scholarships may also be awarded to students formerly in the care of Hampshire County Council for them to pursue a course of Higher Education in any suitable subject.
Location Hampshire, This excludes Portsmouth & Southampton
Exclusions
Residents NOT based and active in Hampshire
Residents of Portsmouth & Southampton
For more information, visit MACE Educational Trust.