Deadline: 30-Sep-21
The Department of Employment and Economic Development (DEED), through the Office of Youth Development is seeking proposals from qualified responders to the Youth Support Services Grant Program.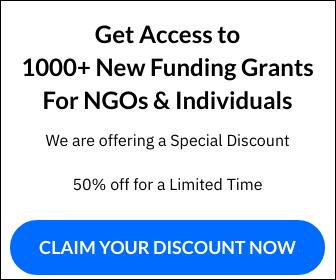 Funding Information
The maximum amount of funding that can be requested by any single applicant for the SFY 2022 Support Services Competitive Grants is $100,000 per year. Second year funding for SFY 2023 in the same amount as the SFY 2022 award will be available based on satisfactory performance in the first year.
Target Population
Proposals must focus on young adults (ages 14-24) who are individuals from low-income communities, and/or from families with a history of intergenerational poverty, and/or individuals from communities of color.
Below are the definitions used for the classifications in the grant: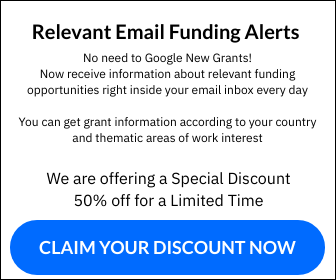 Low-income community – A geographic area, usually at least a census tract, that has a poverty rate of at least 25 percent.
Intergenerational poverty – Low-income status in two or more successive generations in a family.
Low-income individual – An individual who received an income, or is a member of a family that received a total family income, that, in relation to family size, is no higher than 200% of the poverty level.
Youth who are eligible to receive or are receiving free or reduced-price school lunch are considered to be low-income.
Eligibility Criteria
Eligible applicants or "eligible organizations" include local government units (including tribal governments), nonprofit/community-based organizations, community action agencies, business organizations or associations, labor organizations, and public-school districts.
Before awarding a grant of over $25,000 to a nongovernmental organization that has not previously had a grant from the State of Minnesota, state law requires DEED to assess a recent financial statement from that organization. Items of significant concern must be discussed with the grant applicant and resolved to the satisfaction of DEED staff before a grant is awarded.
For more information, visit https://mn.gov/deed/about/contracts/open-rfp.jsp