Deadline: 1-Oct-21
The Ben & Jerry's Foundation's National Grassroots Organizing Program to support small, non-profit grassroots organizations throughout the United States.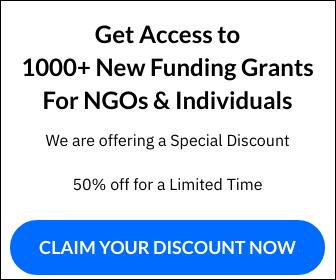 The Foundation prioritizes organizations that are led by and center the leadership and agency of Black communities, Indigenous communities, and communities of color that approach their work using anti-oppression values – consciously striving to dismantle systems of oppression and the legacies of white supremacy culture in this country while working toward a more just and equitable society.
Strategies
The Foundation recognize the following practices to be important components of effective grassroots organizing efforts: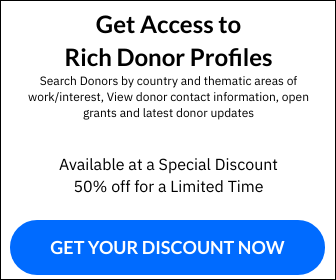 Community & ally outreach: Consistent, multi-faceted efforts to recruit and engage people in your work. Examples include sharing information and resources, public forums, canvassing, workshops, tabling at events, phone-banking, and media engagement.
Leadership development: Investing time, training and resources to cultivate innate leadership assets within people who historically haven't had access to civic and community engagement opportunities or positions of power.
Constituent empowerment & decision-making: The organization is driven by the people impacted by the problem. Constituents define core values, identify and prioritize issues, and determine the appropriate course of action to solve them.
Popular education: An educational technique designed to raise the consciousness of its participants and allow them to become more aware of how an individual's personal experiences are connected to larger institutional or societal problems.
Root cause analysis: The practice of continually peeling back the layers of a problem and asking "why?" each one exists until the root cause(s) of the issue can be identified and targeted for change.
Power analysis: The process of identifying which individuals or entities hold the power to make decisions that positively and negatively affect an issue.
Campaign development: A game plan of action including tactics, materials, timelines and their intended audiences and effects.
Mobilizing constituents & allies: Moving people to take specific action toward achieving a common goal. Examples include attending rallies and protests, tabling at events, testifying at hearings, contacting public officials, speaking to the media and phone-banking.
Coalition building: Partnering with other organizations that have allied missions and interests with the goal of creating power in numbers.
Non-violent direct action (NVDA): Public forms of protest for the purpose of demonstration, obstruction or dissent.
Funding Information
Eligibility Criteria
To be considered for funding, each applicant organization must have: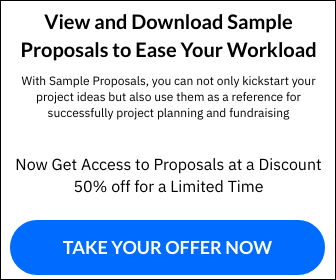 An annual operating budget under $500,000
Grassroots organizing as the primary strategy
Non-profit 501(c)3 status, or a fiscal agent with this status
Be U.S.-based and U.S.-focused.
For more information, visit https://benandjerrysfoundation.org/national-grants/