Deadline: 4-Nov-22
The London Borough of Newham (LBN) has launched its Small Grant Fund to support all newly arrived families and individuals, helping them establish a life in the borough and feel like Newham is their home.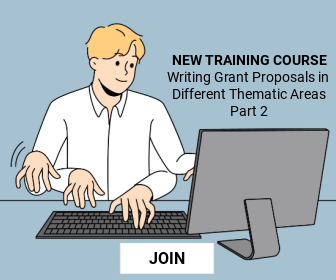 The grant provides an opportunity for voluntary, community and faith sector organisations, and other bodies, to develop, expand and deliver projects that can support the needs of arrivals in Newham including refugees, asylum seekers, those who have recently received their leave to remain, international students and others.
Focus Areas
They  encourage projects to be creative but the grant money should be focused on one, or more, of the following:
Funding Information
Grant applications can be made up to a maximum of £10 000 for individual projects from one organisation. Bids are also available to consortiums (minimum of 3 organisations) up to £30 000, in which circumstance they would expect one lead organisation to take responsibility for compliance and monitoring arrangements.
The project should run until October 23rd 2023.
Eligibility Criteria
You do not need to be a refugee or asylum organisation to apply. Any organisation working in Newham or supporting people in Newham can apply and it is open to organisations working together as a consortium on a bid (up to £30 000 for a consortium).  They are not able to give money directly to individuals.
Selection Criteria:
They will fund ideas that:

Evidence how their project will successfully engage with, and support, refugees, asylum seekers and people who have got their leave to remain status in the last 12 months.
Evidence that their project is deliverable and achievable in the timescale
For more information, visit https://www.newham.gov.uk/community-parks-leisure/funding-community-projects-1/7