Deadline: 7-Oct-21
The Summit Foundation is pleased to announce Non-Profit Grant Program that aims to provide grants to local nonprofit organizations in Summit County and their neighboring communities of Lake, Park and West Grand Counties.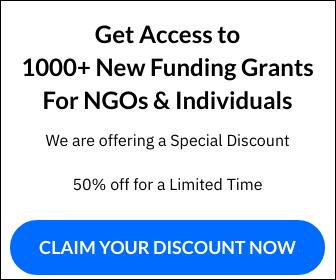 Funding Information
The maximum request for neighboring communities is $10,000.
Eligibility Criteria
Applicants must be a tax exempt 501(c)(3) organization as defined by the IRS or qualified government entity. Organizations must have their 501(c)(3) designation for at least one year before applying.
Organizations must be located or have active programming in Summit County Colorado. Organizations serving the neighboring communities of Alma, Fairplay, Kremmling and Leadville are also eligible to apply for a grant from The Summit Foundation. Organizations based outside The Summit Foundation's service area requesting support for local programming must have an established local partner.
New applicants must contact The Summit Foundation to discuss a request prior to submitting an application.
Ineligible Requests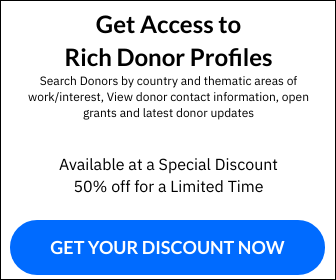 The following types of requests are ineligible:
Requests from or on behalf of individual Summit County Schools (requests must come from the Summit School District)
Political campaigns on behalf of any issues or candidate.
Religious programs that require membership in a certain religion or advance a particular religious faith. Faith-based organizations may be eligible if they welcome and serve all members of the community regardless of religious faith, and do not require participation in activities that are specifically religious.
Programs or projects that are already completed.
Note: The Summit Foundation is pleased to again provide community support through the grants process in 2021. Although the pandemic continues, this year they will resume allowing organizations outside the local area to apply for local programs, and they will also again be accepting capital campaign requests. However, please be aware that the Foundation will continue to prioritize requests for the most critical needs and core services that have a significant impact in Summit County and eligible neighboring communities.
Grant Review Process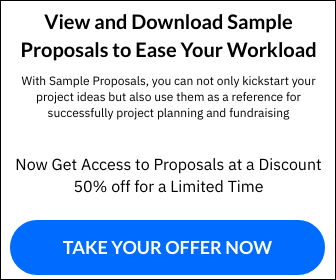 Final grant decisions are made by The Summit Foundation Board of Trustees and applicants should expect to be notified within 60 days of the application deadline.
Each grant application is thoroughly reviewed by The Summit Foundation Grants Committee comprised of members of The Summit Foundation Board of Trustees.
The Foundation adheres to a strict conflict of interest policy in all of its operations and extraordinary effort is made to avoid conflicts of interest in the grantmaking process.
For more information, visit https://summitfoundation.org/nonprofits/apply-for-a-grant