Deadline: 1-Nov-21
Applications are now open for the Project Grant Program to perpetuate and promote the artistic and cultural traditions of Alaska Native peoples.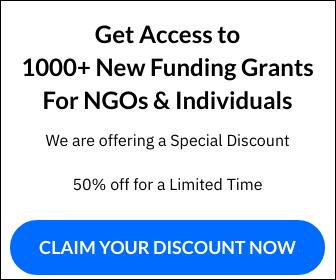 A Journey to What Matters: Increased Alaska Native Art & Culture investments will emphasize making project grant funds available to organizations that meet one or more of the following criteria in addition to the other items required by TCF:
Projects based in rural Alaska;
New applicants, or applicants with projects that have not previously been funded through the JWM grant program;
Projects that focus on promoting or preserving Alaska Native art forms and technologies which have few practicing artists;
Projects that include opportunities for emerging artists to work with master artists as apprentices with a goal to increase apprentice skill level.
Goals
The goals of The Foundation's A Journey to What Matters grant program are as follows: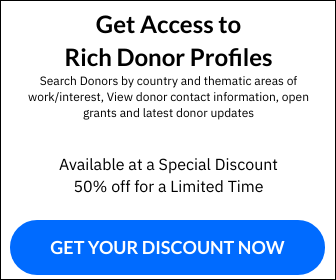 Promote intergenerational transference of knowledge of Alaska Native artistic and cultural practices
Support Alaska Native artists
Note: The JWM grant is focused on supporting tangible Alaska Native art traditions.While language acquisition, storytelling, dance, and theater arts may be part of a proposed project, JWM grant funds may only be used for expenses associated with tangible arts.
Eligibility Criteria
A Journey to What Matters Project Grant applications may be submitted to The CIRI Foundation by: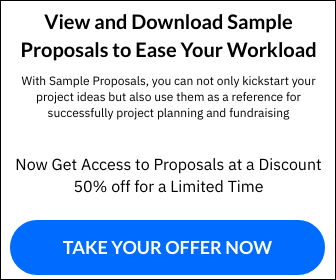 Nonprofit organizations that have received an IRS determination of Section 501(c)(3) status and classification as public charity, including but not limited to cultural centers and museums, but not including any non-functionally integrated Type III supporting organization;
Tribal organizations that appear in the current Federal Register list of Native entities within the State of Alaska that are federally recognized and eligible to receive services from the United States Bureau of Indian Affairs;
Qualified nonprofit or tribal organizations as described above as sponsors of Alaska Native individuals who are selected solely by the applicant organization using objective and nondiscriminatory criteria;
Governmental educational institutions such as public schools, including state institutions of higher learning.
For more information, visit http://thecirifoundation.org/a-journey-to-what-matters-project-grant-application/