Deadline: 11-Nov-22
Applications for the Puna Pūtea/Social Action Grants are now open. These pūtea or grants will be awarded to individuals and community, iwi and hapū groups and organisations who want to challenge mental distress prejudice and discrimination through projects they design.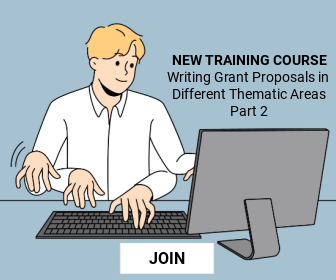 Pÿtea or money is awarded to mental health advocacy projects that aim to challenge negative stereotypes, unfair judgments and discrimination towards those of us who live with mental distress or illness.
The public awareness program that aims to increase social inclusion and end discrimination towards people with experience of mental distress. They know at least one in five New Zealanders will experience mental illness or distress in their lifetime.
Focus Areas
What do they fund?
Funding Information
Criteria
For more information, visit https://www.nokuteao.org.nz/social-action-grants/