Deadline: 30-Nov-22
The Red Funnel in partnership with the Isle of Wight Community Foundation (IWCF) have established a scheme to support Isle of Wight voluntary and community groups by contributing towards travelling across the Solent on Red Funnel vehicle ferry and Red Jet services.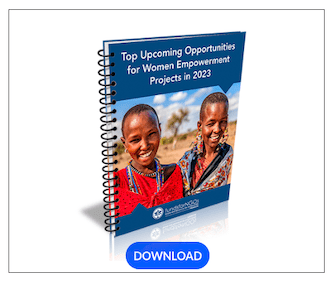 Those eligible include Isle of Wight and Hampshire based community and voluntary groups, including those that work with children, youth, seniors and people with disabilities
Priority will be given to groups supporting the vulnerable and disadvantaged. They are unable to offer support directly to individuals but local community groups can make an application on behalf of an individual. They encourage those seeking support to contact a local community group with details of this scheme.
Funding Information
Geographical Areas
Location: Hampshire, Isle of Wight, Portsmouth, Southampton
Eligibility Criteria
Isle of Wight and Hampshire based Community and Voluntary organisations, including groups or schools that work with children, youth, seniors and people with a disability.
Applicants must apply at least 4 weeks in advance of their planned travel dates. Please note they can only consider an application when ALL required documentation is received.
Due to the huge demand for the travel vouchers, groups MUST know the dates they wish to travel and dimensions of any vehicles before obtaining a quote. Successful groups will receive an award towards the cost of ferry travel which will then be booked through Red Funnel. Applicants are advised to avoid travelling during peak periods.
Applicants will need to complete a short application form explaining why they are requesting support and attach their constitution or set of rules that they use as a governing document. After travelling, groups will need to inform HIWCF how the travel award was used for community benefit, supply a copy of the e-ticket, and if possible photographs of the trip.
In Partnership with Red Funnel.
Exclusions
Each application will be considered on an individual basis and vouchers of up to £200 may be awarded. If the cost is more than £200, the customers must pay the remaining amount.
Only one application per year per group.
Sports clubs
For more information, visit https://www.hiwcf.org.uk/grant/red-funnel-travel-voucher-scheme/