Deadline: 31-Mar-23
The Queensland Rural and Industry Development Authority (QRIDA) has announced its Rural Agricultural Development (sheep and goats) Grants Scheme – Round 2 to support economic development in relevant rural areas, strengthen primary production involving sheep and goats and support growth within Queensland's sheep and goat meat supply, processing and value chains.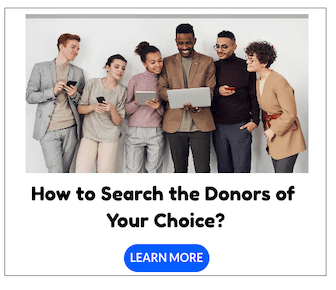 Funding Information
Grants are available up to $200,000 as a co-contribution to be matched by applicants.
An amount of $1.9 million has been made available to fund grants under Round Two of the Scheme.
Grants are subject to the availability of funding and applying for a grant is no guarantee funding will be approved.
Activities
Grant funding may be used for an eligible activity, including, but not limited to:
Developing a new market for a product derived from sheep and goats; or
Expanding the capabilities of businesses within the supply chain for production, processing, manufacturing or selling products derived from sheep or goats; or
Providing specialised training or equipment to an eligible primary production enterprise.
Eligibility Criteria
The following entities or combination of entities are eligible to be considered for a grant under the Scheme:

A medium sized business;
An association incorporated under the Associations Incorporation Act 1981;
A cooperative registered under the Cooperatives Act 1997;
An Aboriginal and Torres Strait Islander corporation registered under the Corporations (Aboriginal and Torres Strait Islander) Act 2006 (Cwlth);
A primary producer;
An entity established to represent either:

Primary producers; or
Primary production enterprises;

A university in Queensland;
A tertiary education institution, or another institution or organisation that provides vocational training in Queensland; or

To be eligible applicants must also:

Be able to provide an equal cash contribution to match at least the grant requested;
Have adequate experience or qualifications and have reasonable prospects of successfully carrying out the activity;
Demonstrate the activity has sound prospects and commercial viability in the long term;
Have not received funding under the scheme for a substantially similar activity;
Have not received other government funding for the activity; and
Demonstrate the activity will provide a significant economic benefit to the stated rural area.
For more information, visit QRIDA.