Deadline: 8-Oct-21
The Inspiring Scotland has launched its Rural Communities Ideas into Action Fund (RCIA) to encourage and support innovative approaches to Community-Led Local Development (CLLD) in rural communities across Scotland.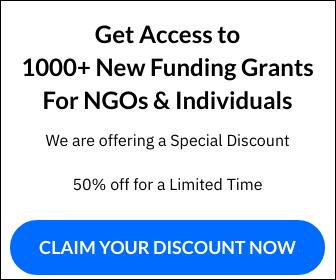 Strands
There are two strands of funding available:
Small Grants of up to £3,000 for grassroots rural groups or organisations to support community projects that fit with local needs and are locally led. The application process has been simplified to make it easy for unincorporated groups to apply and both capital and expenditure costs are eligible.
Large Grants of between £3,001 and £50,000 for not for profit organisations to invest in community-led initiatives that respond to local need. Again, capital and revenue costs are eligible and these can be delivered in partnership with other local organisations.
Eligible Projects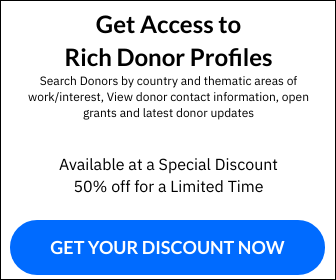 Projects must be community led and provide evidence to this effect. Applications should include detail on who has been involved in developing the project and which specific communities (geographical or community of interest) will benefit.
Proposed projects should:

Support whole community priorities that recognise and respond to particular and distinct local opportunities and challenges;
Deliver social, economic, and environmental benefits to people and communities;
Positively impact upon Covid recovery; and
Promote equality, inclusion, diversity, and participation of local people within the community, thereby enhancing local democracy.
Eligible Expenditure
Funding is available for both capital and revenue expenditure. Scottish Government is open to requests for capital expenditure for items that could stimulate community connections and growth, and make a community more resilient. Applicants may also include costs that will help to review progress and monitor or map the journey of the project.
Although they do not want to be too prescriptive, they have provided examples of eligible proposals below:

Activities or community managed assets that make communities more resilient.
Activities that empower local people to make change in their communities.
Initiatives that inspire activism and pride and enable people to use their skills and talents.
Projects that make communities more inclusive and embrace diversity.
Projects that address barriers and build skills and confidence which may lead to further volunteerism.
Activities that drive community action on climate change.
Projects that enhance rural services and facilities, including transport initiatives.
Projects that enhance natural/cultural heritage, tourism and leisure.
Projects that support food and drink initiatives (for example short supplychains, community food).
Activities to build co-operation with similar groups in Scotland.
Activities which encourage communities to exchange learning and knowledge with each other, realise their potential, build opportunities for all.
Outcomes
The Rural Communities Ideas into Action Funds seek to help rural communities to thrive through funding community-led initiatives. Projects funded will contribute positively to local people and local priorities. Scottish Government is keen to test a different, less risk averse approach to funding rural communities. Successful applicants will monitor progress in order to provide insight and learning into what does and doesn't work in rural communities and why.
The fund outcomes, listed below, apply to both the Small and Large Grants:

Rural communities will have the opportunity to try out different approaches to local community development;
Groups and organisations, not funded by Tranche 1, will build connections with the rural CLLD sector;
Rural groups and organisations will work collectively to make positive changes in their communities;
A body of evidence, insights and learning will be collated to help inform future rural CLLD policy and programmes.
Eligibility Criteria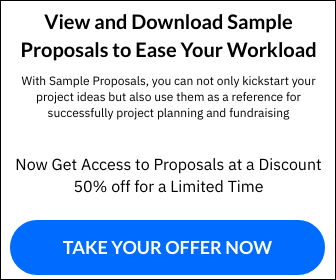 The Fund will not exclude, but will prioritise, communities and groups who may not have applied for or benefitted from Tranche 1 of the Rural Communities Testing Change Fund.
Small Grants

For Small Grant funding applications are invited from small not-for-profit, grassroots, voluntary and community organisations that are based in rural areas of Scotland.
Small Grants are open to unincorporated groups as well as those organisations eligible for the Large Grant. Eligible legal forms include:

Unincorporated groups / associations
Constituted Community Group
Community Interest Company
Company Limited by Guarantee
Scottish Charitable Incorporated Organisation
Trust
Community Benefit Society
Co-operative Society

Large Grant

For the Large Grant funding, applicants should be a not-for-profit, incorporated organisation.
Note: if you are a registered charity this does not automatically mean you are an incorporated organisation so please check the legal form of your organisation before submitting an application.
For more information, visit https://www.inspiringscotland.org.uk/rural-communities-ideas-into-action-fund/