Deadline: 15-Oct-21
The Port of Seattle is now accepting proposals for the next South King County Fund Environmental Grants program to support sustainable project planning and implementation.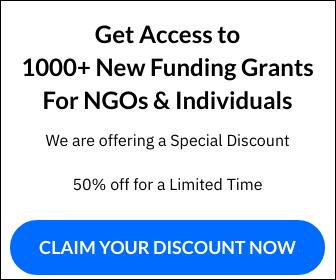 The SKCF Environmental Grants Program is a cycle of the South King County Fund that supports projects that improve the environment in the near-airport communities of Burien, Des Moines, Federal Way, Normandy Park, SeaTac, and Tukwila.
Activities
Community-led groups are invited to apply for funding for activities such as: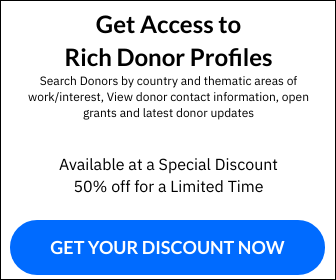 public space improvements (including parks, school playgrounds, public square or port habitat sites),
equipment or artwork installations,
or neighborhood or environmental stewardship projects.
Funding Information
385,000 of funding is available in this cycle.
Requests can be up to $20,000.
Multiyear funding is available for up to three years.
Eligibility Criteria
Projects must take place on public property.
Projects must demonstrate a 3:1 match, meaning every dollar awarded by the Port must be matched by three dollars from the grant recipient or project partners. The Port offers several ways to meet this match including volunteer time, attendees of public events, contact hours, lifetime environmental value of trees planted, carbon emissions reductions, in-kind contributions, contributions of project partners, and cash.
Proposers must be a nonprofit organization with 501(c)3 or 501(c)6 status or community group that works with a 501(c)3 fiscal sponsor.
Organizations must demonstrate experience in serving diverse near-airport communities that experience economic and environmental injustice.
Organizations must submit a written proposal and participate in a discussion with the review panel.
For more information, visit https://www.portseattle.org/programs/south-king-county-fund-environmental-grants-program