Deadline: 1-Oct-21
The Henry County Community Foundation is seeking applications for its Teens About Serving the County (TASC) Youth Grant.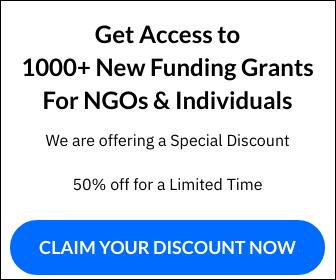 The TASC Youth Grants Committee meets four times each school year, twice in the fall and twice in the spring. The TASC Committee includes one 8th grader, one freshman, one sophomore, one junior, and one senior from each of the five school districts in Henry County.
Youth Grants Chairman, Rex Peckinpaugh, as well as two Foundation representatives, oversee the process and ensure basic parliamentary procedure is followed.
The Henry County Community Foundation's grant program will emphasize change-oriented and focused types of grants to achieve certain objectives such as becoming more efficient, increasing fund-raising capabilities, delivering better products, etc.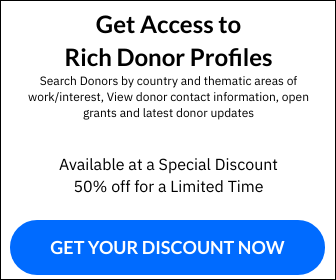 Founded in 1985 as a resource and steward in philanthropy, the Foundation manages over $40 million in charitable assets and nearly 400 individual funds – each of which supports the unique charitable intent of the donor who established the fund.
There is no minimum donation to an established Fund for a cause you care about. To date, the Foundation has awarded over $23 million in grants and scholarships and is a National Standards certified community foundation.
Funding Information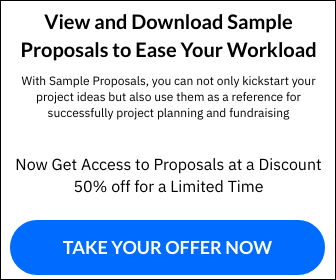 Grants under $2,500 preferred.
Grant preferences are established as follows:
Must directly relate to their mission statement
Must address a need for youth of Henry County
Must provide a time line for completion of project
Grants under $2,500 preferred
Projects that benefit the most people
Criteria
Any non-profit organization may apply for a TASC grant so long as the grant monies will be used for programs/projects benefiting the youth of Henry County, Indiana.
Youth organization or club
Not for profit 501 (c) 3
Community organization
School (public or private).
For more information, visit https://www.henrycountycf.org/grants/teens-about-serving-the-county-tasc-youth-grant/