Deadline: 15 December 2016
The world has solutions to poverty. Can you distribute them to those in need? If supported, can you solve the problem and provide effective poverty solutions to millions of lives by providing access to proven energy, education, health, and other interventions? Can you design a business or NGO that solves one of the Distribution Challenges? If Yes, D-Prize is seeking you to address the challenge.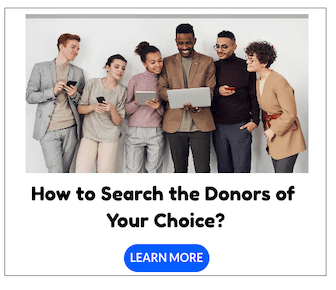 The D-prize is inviting applicants who can design a new social enterprise and solve the challenges mentioned below.
D-Prize is dedicated toward expanding access to poverty-alleviation solutions in the developing world. Many solutions to poverty already exist; the challenge is distributing these solutions to the people who need it most. D-Prize tackles this by challenging social entrepreneurs to develop better ways to distribute proven life-enhancing technologies, and funding early-stage startups that deliver the best results.
The vision of D-Prize is to provide support for talented people who want to pilot new social ventures and hop many of the pilots they fund will eventually grow to employ large numbers of field workers who are distributing poverty solutions throughout the world.
Goals
Significantly increase access to life-enhancing technologies in the developing world – and prove an impact in a measurable way.
Encourage young entrepreneurs to focus their talent on the developing world, pilot new solutions to distribution problems, and launch new social ventures.
Encourage a global dialogue on the importance of leveraging distribution solutions for development. They believe the path to development is through solving distribution.
Award Information
Selected applicants will be awarded up to $20,000 to launch a pilot in any region where extreme poverty exists.
Challenges
Girl's education
Energy
Education
Governance and Infrastructure
Global Health
Custom
Eligibility Criteria
D-Prize is for aspiring entrepreneurs from anywhere in the world, of any age, and of any background.
Applicant must be an ambitious leader ready to grow your company/NGO for years to come.
D-Prize will consider funding existing organizations. However it is only a fit if: applicant is piloting a new distribution-focused initiative, and he/she needs high-risk capital.
The Prize will need to understand why applicant funding cannot come from somewhere else.
How to Apply
Interested applicants can apply via given website.
Note: The application submission has a early deadline of 15 December 2016, a regular deadline of 29 December 2016 and an extended deadline of 8 January, 2017.
For more information, please visit D-Prize.