Deadline: 12 July 2016
The U.S. Consulate General, Public Affairs Section in Mumbai is seeking proposals from organisations for Regional Conference on Online Media and Disaster Management that is  a two-day regional conversation and workshop that will bring together communications professionals and end-users from throughout Asia to explore crisis scenarios, best practices, and emerging online tools and platforms, with the intention of strengthening disaster preparation and response in the region.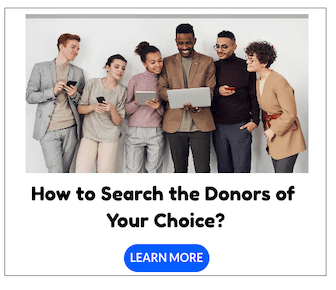 It has been heard from citizens and experts that the region lacks effective communication infrastructure and planning to coordinate between the various stakeholders during natural disasters, including citizens. Around the world, online tools are rapidly changing how emergency responders, government and non-profit organizations can communicate with each other and with the public to respond most effectively during a crisis.
Conference Components
Panel presentations from actors in previous disasters
Hands-on technology sessions exploring emerging tools
Facilitated conversations exploring regional coordination challenges
Other sessions
Funding Information
Any grant requested under this call for proposals must fall between $60,000.00 to $85,000.00.
Grant projects generally should be completed in one year or less.
Eligibility Criteria
This regional conference on Online Media and Disaster Management would bring together approximately 40 American, Indian, and regional experts to discuss how online platforms can be utilized to improve services and increase coordination during preparation and response to disasters.
Ideal participants include: government, non-profits, international organizations, media, emergency service professionals, and technologists.
Eligibility is open to all non-profit, non-governmental organizations.
Individuals are not eligible for an award under this Notice of Funding Opportunity (NOFO).
Organizations may sub-contract with other entities, but only one, non-profit, non-governmental entity can be the prime recipient of the award.
When sub-contracting with other entities, the responsibilities of each entity must be clearly defined in the proposal.
U.S. Embassy New Delhi grants/cooperative agreements cannot be used to fund religious or partisan political activity; fundraising campaigns; commercial projects; scientific research; projects whose primary aim is the institutional development of the organization, or illegal activities.
Applicants must acquire all required registrations and rights in the United States and India.
All intellectual property considerations and rights must be fully met in the United States and India.
Any sub-recipient organization must also meet all the U.S. and Indian requirements.
How to Apply
Interested applicants must submit their applications electronically via given website.
Eligible Countries: India and United States
For more information, please visit this link.