Deadline: 1-Nov-21
The Asda Foundation has launched its Bringing Communities Back Together Grant Program Phase 2 to reunite communities, celebrate togetherness, and support groups as they resume their activities again.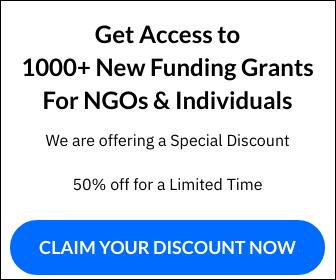 Streams
There are three options available with the Bringing Communities Back Together grant stream. They are as follows:
Celebration Event
Getting Activities Back on Track
Essential Support
Funding Information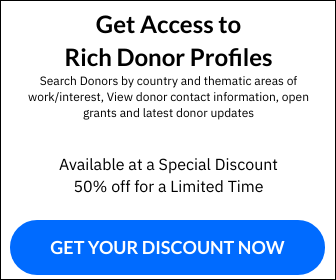 Groups may apply for once only to the maximum value of £1,000 and minimum of £500 per grant.
Eligibility Criteria
They welcome applications from not-for-profit groups which:

Have a presence in the local community and / or work to benefit that geographical area
Are local to an Asda store
Have the aim of bringing people back together as social distancing guidelines have eased
Ensure that everyone has an equal opportunity to become involved
Aim to provide the 'core needs' for their community
Are UK based

Groups applying must meet all the following criteria:

End beneficiaries must be community groups of people
Group must be not for profit
Group must have a presence in the local community and its work must benefit that local community

You must be able to:

Provide a clear rationale for how the grant funding will be used in the local community
Provide proof of payee name (this could be a redacted bank statement or paying in slip. They do not need to see transactions)
Provide an estimate of spend for the items/activities you wish to fund
Provide at least one accepted document.
For more information, visit https://www.asdafoundation.org/how-to-apply