Deadline: 10-Dec-21
The Co-op Foundation is seeking applications for the Carbon Innovation Fund to support work in the food and farming sector which reduces the emissions of greenhouse gases into the atmosphere.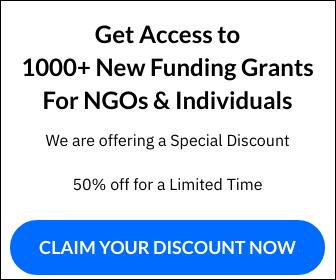 The Foundation is looking for innovative projects, movements, or inventions which not only deliver an environmental good, but contribute to real systems change, and can demonstrate a positive impact for people and communities too.
The purpose of this funding is to support work that reduces greenhouse gas emissions in the food and farming sector. They also want to fund projects that create benefits for the wider community and can demonstrate how the work will support those most affected by climate change.
The Carbon Innovation Fund will support up to 10 projects in year one. Eligible organizations include charities, social enterprises, co-operatives and local, regional and national governments worldwide.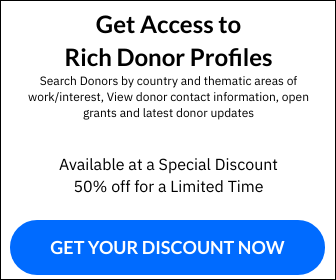 Areas
The Foundation can fund work in the areas
Farming and food production practices

Initiatives around regenerative agriculture / agroecology

Community supported agriculture initiatives

Supporting diversity, resilience and learning amongst key players in the food & farming sector

Behavior change (amongst consumers or producers)
Funding Information
The Foundation is offering funding of between £ 75,000 – £ 100,000
Eligibility Criteria
The Foundation can fund:

Registered charities

Social enterprises

Voluntary and community organizations

Co-operatives

Companies

Partnerships

Local, regional and national government

Your organization must be legally constituted, have a bank account in the organization's legal name, and at least two unconnected people on the board or management committee (by unconnected, they mean people who are not related or married). 

The Foundation welcomes applications from around the world, although they do expect to fund the majority of projects in the UK.

Within the UK, they aim to fund proportionally across the four nations.

If your organization is not a registered charity, you must be able to show how the work funded through the Innovation Fund is in line with the Co-op Foundation's charitable purposes.

The Foundation welcomes applications from organizations working in partnership, including projects joining up with statutory organizations and involving voluntary, public, and private sectors.

One organization must act as the lead applicant and legal recipient of the grant.
For more information, visit https://www.coopfoundation.org.uk/funding_support/carbon-innovation-fund/