Deadline: 30-Sep-21
The United Nations Capital Development Fund (UNCDF) is implementing in Tanzania a Fintech Ecosystem Acceleration program that aims to build both fintech start-ups and accelerators by offering a range of custom-made services. Start-ups and accelerators will be chosen through a competitive process and provided with bespoke support with the objective of boosting the quality of fintech start-ups and ecosystem support services.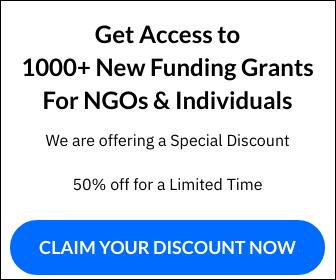 The program will focus on pre-identified gaps within the ecosystem including offering mechanisms for sustaining holistic and phased-out support spanning the critical stages of fintech start-ups from post-revenue to scale-up.
In addition, UNCDF seeks to support efforts at expanding the formation and growth of start-ups in Tanzania, which is currently primarily focused on lending and payments, to several categories in the fintech landscape including savings & deposits, leasing, remittances, insurance, capital markets, wealth management, reg-tech as well as enabling technologies for financial services including security, blockchain, AI and machine learning.
The program will bring to the fore priority issues for which innovative and sustainable market-based solutions can be sought thus providing grounds for potential partnership opportunities while building evidence-based learnings.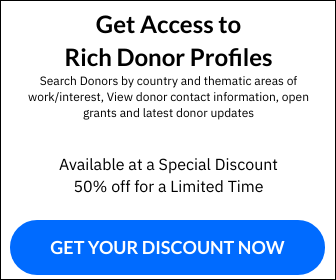 To achieve this, UNCDF will support the fintech ecosystem by working with existing structures and providing a platform for different players – tech entrepreneurs, accelerators, traditional FSPs, MNOs, regulators & supervisors, investors and academia to interact, collaborate and forge important connections and linkages in providing solutions that are innovative, market driven, and commercially viable. Women-owned fintechs will be prioritized to support them to grow, learn from their experience and inspire female engagement in the fintech space.
Focus Areas
Specifically, stakeholders expressed interest in the following six areas: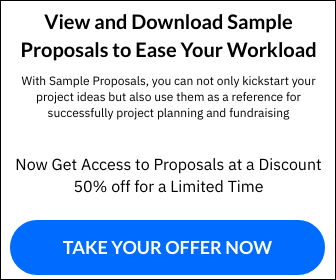 Brokering fintech partnership with incumbents or large corporations to enable access to infrastructure and customer base.
Bespoke technical assistance on business and operational issues. This will include brokering fintech meet-ups with regulators. This could be done by deploying performance-based financing to support product development, testing, iterating, and delivering proof points to attract growth funding.
Catalysing a local investment community to build a sustainable capital source that startups can tap into up to and including commercial funders.
Building a community of practice to facilitate networking and peer-to-peer knowledge exchange; access to mentors and coaches willing to guide start-up founders.
Linkage with regional accelerators and other fintech support programs to expose founders to different ecosystems outside Tanzania to expand their network.
Funding Information
Contribution is up to US $150,000 depending on the number of start-ups supported, services provided etc. Applicants are encouraged to submit a proposal providing the best quality of results within this envelope.
Outcomes
A pipeline of national, commercially viable fintechs providing appropriate, demand-driven solutions that have potential to scale;
A dynamic and responsive local and international investment community to build a sustainable capital source that start-ups can tap into – which includes commercial funders;
A community of practice which facilitate networking and peer-to-peer knowledge exchange;
Established collaboration with regional accelerators and other fintech support programs to allow Tanzanian ecosystem players to expand and grow their product scope and their network;
Access to a sustainable source of appropriate and relevant support services including business development services, and/or operations, and/or other specialised services that promote fintechs.
Geographical Scope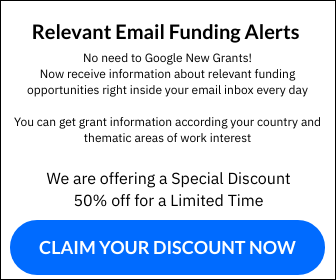 The project is nation-wide in Tanzania.
Project Duration
The project is expected to have 9-month duration. The final report shall be submitted no later than two months after project completion.
Language
The deliverables and any correspondence between the applicant organization and UNCDF must be in English.
Eligibility Criteria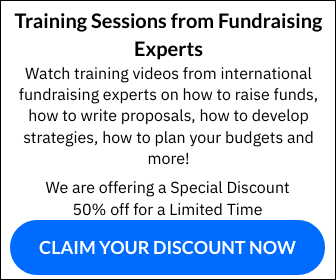 Entity registration

Applicants must:

Be a registered entity incorporated in Tanzania;
Demonstrate at least two years of operations;
Have statutory accounts and audited financial statements for at least one operating year.

Consortiums

Applicants may apply only once under this RFA, whether independently or in a consortium.
Joint applications between market players are encouraged if technical competencies are complemented.
The lead applicant must be a registered entity with at least one year of operations and must have statutory accounts and audited financial statements for at least one operating year.

Minimum Requirements

Applicants must be an accelerator/innovation hub demonstrating at least two years of proven experience supporting innovation start-ups through the offering of technical assistance including business development services, financing or linkage to financing, and organizing & facilitating networking events such as innovation challenges, hackathons etc.
Applicants must have existing innovation space/s, relevant tools and resources including human resources to coordinate and deploy innovation support services.
Applicants must have events organization, partnership brokerage and facilitation skills.
Applicants must have a good understanding of Tanzania's innovation ecosystem including laws, policies and the regulatory environment, challenges and gaps around provision of business development services, and around attracting local and international investments.
Applicants must have a good understanding of the relevant stakeholders including government departments, regulatory bodies, technology, development partners, investors, and other private sector players.
For more information, visit https://www.uncdf.org/article/7121/rfa-tanzania-fintech-ecosystem-acceleration