Deadline: 6 August 2018
UNDP/Afghanistan is currently inviting applicants to submit proposals for its small grants to support CSOs/Non-Governmental Organisations (NGO) and/or Community-Based Organisations (CBO) in promoting a culture of transparency and accountability, increasing awareness of citizens on corruption issues, and to engage citizens in the fight against corruption, particularly through Access to Information.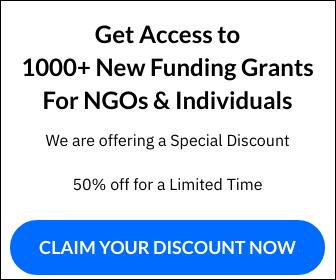 Expected Outputs
This call for proposals welcomes activities/projects by CSOs/NGOs/CBOs aiming at one or more of the following outputs:
Category I: Increased access to information regarding government activities and public service delivery through promoting the understanding, implementation and usage of the Access to Information Law as a way to increase transparency and accountability;
Category II: Strengthened capacity of journalists and media to investigate corruption-related issues and/or utilize the provisions of the Access to Information law to enhance transparency and accountability;
Category III: Supported informed and inclusive participation of citizens for increased transparency and accountability through community-based monitoring;
Category IV: Anti-Corruption Justice Center trials monitoring.
Funding Information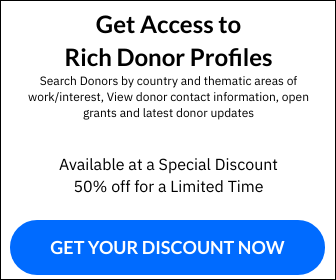 Each proposed activity/project should aim at one of the categories outlined above only.
Amount per proposal for one category should not exceed USD 50,000.
However, UNDP may award several grants to a single NGO/CSO/CBO based on their submission for activities/projects for different categories. For example, an NGO/CSO/CBO can propose one activity/project for category one, one activity/project for category two and one activity/project for category four.
The combined amount of proposals submitted per organization cannot exceed USD 150,000.
UNDP may also award several grants to a single category.
Eligibility Criteria
Interested CSOs/NGOs/CBOs must meet the following criteria to be eligible for selection:
Be legally registered as CSO/NGO and in possession of a valid registration certificate;
Have an established office and have been in operation for a minimum of three (3) years with transparent and accountable financial management systems and procedures;
Have a record of similar/related experience in line with this call for proposal;
Key project management team should have relevant experience in a relevant field for a minimum of three (3) years of direct project/program management experience.
How to Apply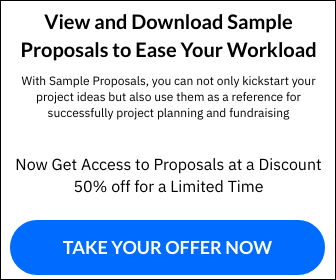 All eligible organizations are requested to submit their sealed proposal with proper heading and reference number at the address given on the website.
For more information, please visit Call for Proposals.