Deadline: 11-Jul-22
The United Nations Development Programme (UNDP) is pleased to launch a call for proposals under the digital, inclusive, accessible: support to digitalisation of public services in Ukraine project.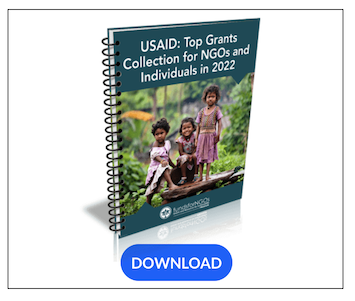 This Call for Proposals (CfP) is administered by the UNDP Digital, Inclusive, Accessible: Support to Digitalisation of Public Services in Ukraine (DIA Support Project), which is part of the UNDP Ukraine Democratic Governance Portfolio.
Objectives
The DIA Support Project aims to achieve the following objectives:
Funding Information
The maximum co-funding from UNDP shall not exceed 48,000 USD.
Eligible Activities
The grant competition is aimed at conducting a regional educational tour in support of the existing network of libraries-Digital Education Hubs, in order to increase offline access to digital skills acquisition by vulnerable groups, including the elderly, and people without their own devices with Internet access. Tasks of this initiative include:
Eligibility Criteria
The proposals coming in for the Project's consideration will be initially measured against the admission criteria. To be considered for funding, the proposal must be submitted by an organisation that:
Considerations
The proposals shall include/respond to the following considerations:
For more information, visit https://www.undp.org/ukraine/news/call-grant-proposals-under-digital-inclusive-accessible-support-digitalisation-public-services-ukraine-project