Deadline: 10-Jul-22
The United Nations Development Programme (UNDP) is pleased to launch a call for proposals to engage a Non-Governmental Organization (NGOs) as a Responsible Party to support Asset Recovery in Kikla.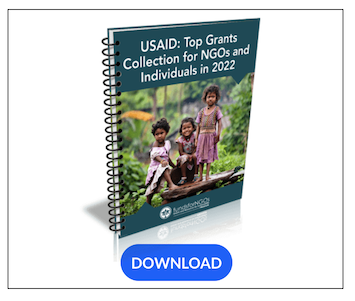 This Call for Proposals is specifically related to the project UNDP Strengthening Local Capacities for Resilience and Recovery Project (SLCRR) Top-Up, funded by the EU, which aims at responding to the many conflicts and human mobility-induced challenges, that impact negatively citizens' access to essential service, source of jobs and livelihoods, the social cohesion and security of communities.
Objectives
The key objectives of this project are: The affected population is capable of supporting themselves through the restart of their livelihood activities and reducing dependency on aid for a longer period.

Recover the lost/damaged livelihood productive assets of affected households and protect erosion of

the household's other remaining assets and capacities.
Funding Information
The overall indicative grant pool amount made available under this Call for proposal is US Dollars 200,000.00, targeting from 80 to 120 households.

The project

will be taking place over a period of 7 months.
Eligibility Criteria
The applicants have to meet the following minimum criteria: 
Non-governmental, charitable, non-profit organization operating in Libya in humanitarian or development projects for at least one year; 

At least one proven project in implementing Asset Recovery through distribution-in-kind or Cash grants to households implemented in disaster or conflict settings, not limited to Libya, is required. 

The geographical areas of operation of the NGO match the selected municipality (Kikla). 

Previous experience in conducting business training in the context of emergency livelihoods is a strong asset.

Previous experience in project administration from the UN agencies is a strong asset. 

Availability of human resources that will ensure due quality and timely implementation of the contract.

NGOs

must have a team of at least four or more members satisfying the requirements.
For more information, visit https://bit.ly/3n4GXFG