Deadline: 11-Oct-21
UNDP is pleased to announce call for proposals for strengthening the LGBTQI community in Georgia.
For this purpose, the UNDP is announcing a call for proposals for the NGOs/community organizations working on the LGBTQI issues in the regions of Georgia. In particular, the grant aims to enhance the capacity of civil society organizations and LGBTQI community focusing on LGBTQI rights throughout the country, while at the same time reducing stigma and discrimination against LGBTQI people through awareness raising campaigns and psychosocial and legal support.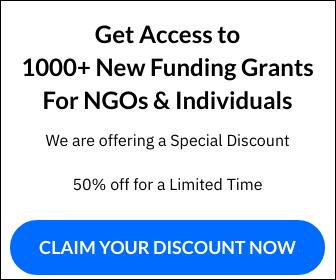 Scope
To address challenges and achieve the objective of this call, proposals submitted by the applicants shall focus on combination of the following priority areas for grant implementation:
Capacity building of LGBTQI community and CSOs working on LGBTQI issues;
Awareness raising campaigns for addressing stigma and discrimination of LGBTQI community;
Psycho-social and legal support of the LGBTQI community members;
Awareness campaigns on the situation relating to COVID-19 and the importance of vaccination.
Objective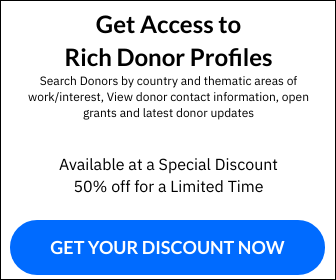 The primary objective of the call is to promote culture of non-discrimination of LGBTQI people in Georgia through contribution towards the strengthening the capacity of the NGOs/community organizations, raising awareness for addressing stigma and discrimination and improving the legal environment for LGBTQI people in Georgia.
Funding Information
Applicants may submit the proposals for up to USD 10,000 (excluding cost-sharing, if any). The justified and realistic budgets shall be provided.
The implementation period for approved grant shall not exceed six (6) months, counted from the date of the agreement signature to the date when all relevant activities have been successfully completed.
Eligibility Criteria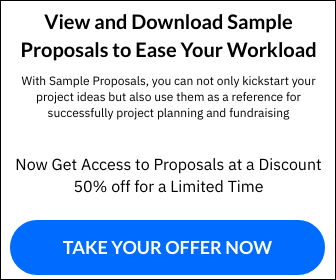 NGOs and CSOs operating in the regions of Georgia outside Tbilisi, are invited to apply for this Call for Proposals, except of religious and political organizations. Entities should be registered in accordance with the requirements of Georgian legislation and must be able to provide organization's statute. CSOs and NGOs must provide evidence that they have sufficient capacity to execute the proposed application and operating experience of minimum 2 years.
For more information, visit https://procurement-notices.undp.org/view_notice.cfm?notice_id=83382