Deadline: 8-Oct-21
The Ipswich Borough Council has announced the applications for Community Cash Grants to support a range of voluntary and community organisations in line with the criteria set out in its Voluntary and Community Sector Grants Policy.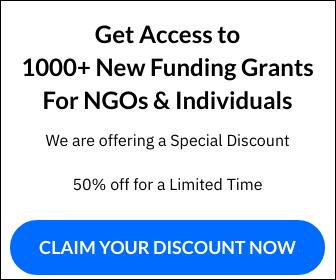 Groups working to benefit residents of Ipswich can apply for amounts up to £20,000 for the year, through either of the following:
Community Investment Grant – This grant provides core funding for running costs for an organisation to build its capacity.
Community Project Grant – This grant is suitable for trying something new or for one-off activities that deliver one or more of the Council's grants priorities.
Priorities
Promote community safety
Improve health and well-being
Promote learning and skills development
Making Ipswich a cleaner, more attractive and sustainable place
Enhance leisure and cultural activities
Work with individuals and groups who experience disadvantage
Promote equality of opportunity and foster good relations in communities
Funding Information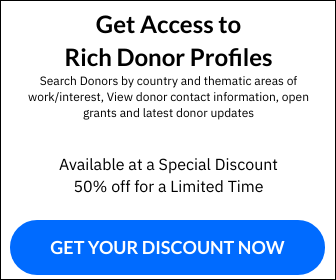 You can apply for up to £20,000.
Eligibility Criteria
Groups in receipt of a Community Cash Grant must not make a profit. Within this criterion groups may take on a range of legal forms including: Limited Company which is registered with the Charity Commission; Charitable Incorporated Organisation; Community Interest Company; Industrial and Provident Society; or unincorporated association which has a set of governing rules. A copy of the rules will be required with the application.
Groups or organisations must operate within the Ipswich area.
Funding must be spent on projects or work within the Ipswich area.
Groups must be able to monitor their project or work and provide feedback to the Council on a regular basis.
Groups must have a bank account in the name of the group with 2 signatories, that are not related or living at the same address, on all cheques or a written agreement with another organisation to use their bank account.
Failure to achieve the outputs in accordance with the funding agreement may result in grant instalments ceasing and in some cases claw back of the entire grant.
Organisations will be required to nominate an accountable officer for this grant.
For more information, visit https://www.ipswich.gov.uk/communitycashgrants